Chinese Academy of Sciences and University of Vaasa will establish a joint China-Finland Institute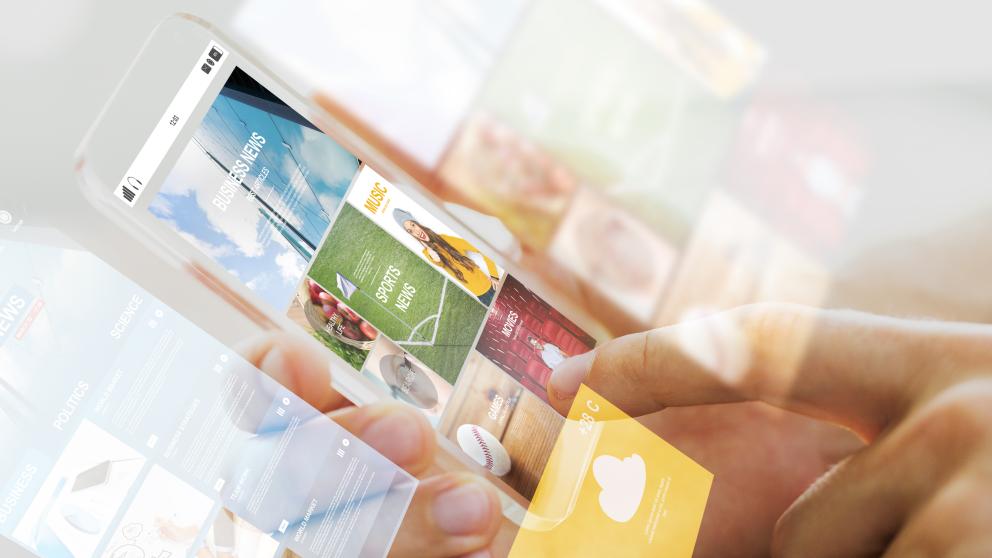 Chinese Academy of Sciences Institutes of Science and Development (CASISD) and the University of Vaasa have signed a bilateral agreement of collaboration. CASISD is the leading think tank in China. The agreement was signed on Monday 21st of August in Vaasa by Director-General of CASISD Pan Jiaofeng and Rector Jari Kuusisto.

– A joint China-Finland Institute is established by this agreement. In the future, the institute will become a Nordic hub, says Jari Kuusisto.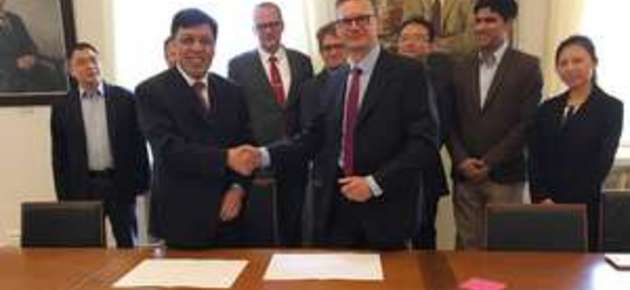 The University of Vaasa and CASISD agree to collaborate in research, education and government consulting in the fields of science, technology and innovation strategy, smart and sustainable energy transition and policy.
A joint seminar, focusing on reporting innovation policy in the Nordic countries and China, will be held next year. Besides conducting joint research and consultancy, the collaboration will also include scholar and student exchange as well as research and educational projects.
University of Vaasa SC-Research research group and the researchers from the Chinese Academy of Sciences have already co-operated in several research projects.
"We have been doing joint projects for seven years now. For example, the researchers from the China Academy of Sciences hold a seminar in 2013 at the University of Vaasa", Kuusisto says.
China wants to create more relations and increase trade with Europe, Asia and Africa with its gigantic "One Belt, One Road" initiative – more commonly known as "New Silk Road". The plan is to build a vast network of new trade routes from Asia to Europe and Africa. China is going to invest billions of dollars in infrastructure investment.
During their visit in Vaasa, the delegation from CASISD also met the Mayor of the city of Vaasa Tomas Häyry and the member of the European Parliament Miapetra Kumpula-Natri. The delegation also visited Wärtsilä Vaasa factory.
Further information
Jari Kuusisto, Rector, University of Vaasa tel. +35829 449 8291, email jari.kuusisto(at)uwasa.fi
Did you like the article?