Marks Shaw
"Course Packages and Flexibility Provided the Base for My Success Today"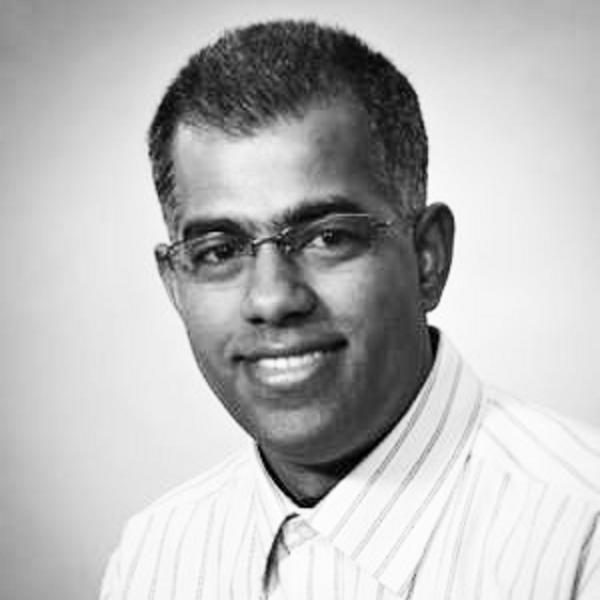 Mark Shaw is currently working as an Operation Development Manager at The Switch, a pioneer company in renewable energy resources. Mark started his professional career at ABB while studying for his Master's degree in Industrial Management. He started as an assembly worker and moved up to managerial level. His last positions were Manager of Operations for three years in China, and Division IT Manager.
"Getting working experience while studying, even though it was very hard, was very rewarding. It helped to steer me in the right direction for my career development. Keeping an open mind during my studies and the willingness to learn new things has allowed me to take on many new and rewarding challenges."
"The course packages and flexibility of the university also provided the basis for my success today. I could expand my studies beyond what was needed to graduate, combine the work with my studies, and could select study packages that gave me wider knowledge of the industrial world and, therefore, I could apply myself better to these needs."