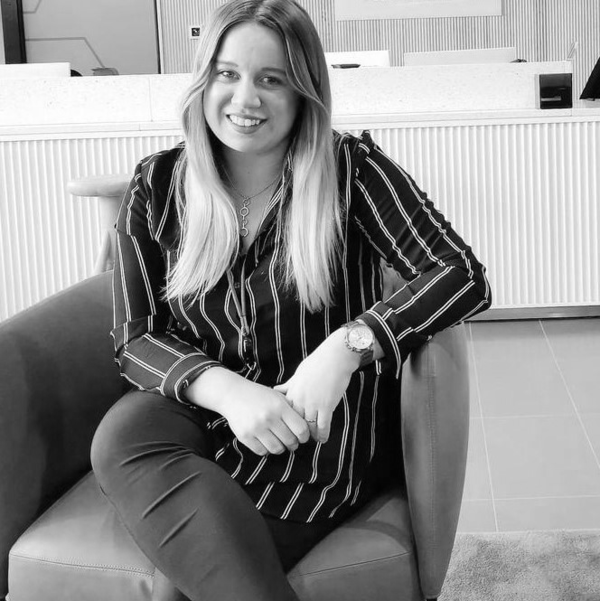 The best thing about the master's degree programme in International Business, is that it is truly international. I often feel like I am on exchange even in my own home country thanks to the multicultural setting that the University offers.
I graduated from Vaasa University of Applied Sciences in 2015 with a bachelor's in business administration, where I majored in International Business. In 2018, I decided to test my luck and apply to the programme. I thought it would be difficult to return to the academic life after a couple years of working in between my studies. But it was the best decision I have made. Thanks to this program, I feel more confident in myself and in my field of study. I have had the chance to develop my English skills as well as my interpersonal skills. You have the chance of getting a greater insight in international marketing, international strategic management and international human resource management throughout the two-year programme. I decided to focus on international human resource management and I am now writing my thesis in that subject.
The teachers are very helpful and understanding and they have great knowledge in their subject. My favourite thing to do in the University, is sitting in the library and looking out at the sea. It gives me a sense of calm and I have new energy to continue with my assignments. And in between writing sessions, I catch up with my classmates in the campus cafeteria.