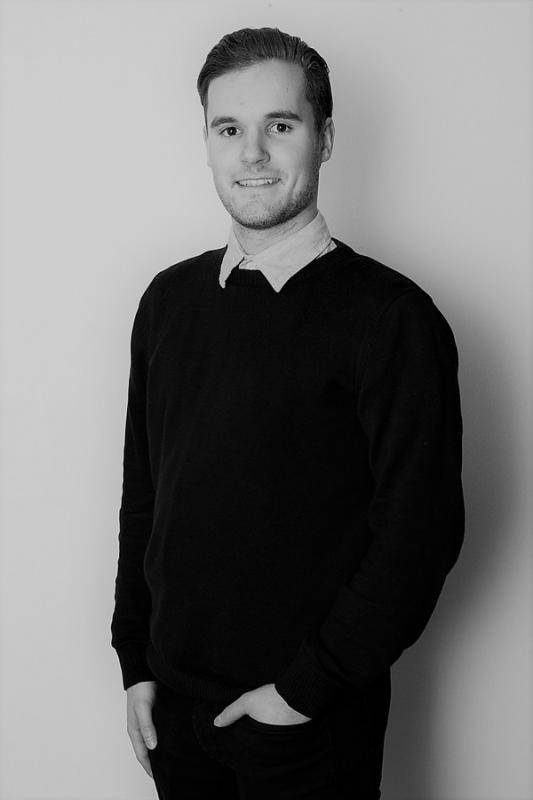 As I had finished my bachelor's degree in Automation Technology in the University of Vaasa, it was an easy decision to apply for this program in here. Vaasa is a nice city for students with a lot of people from different backgrounds and different nationalities which makes the atmosphere very international and broad. Especially for students in the field of Technology, Vaasa gives a huge opportunity to work here during and after their studies.
Since having an interest in analytics and systems as well as exploiting my knowledge in project management, I felt like applying to Industrial Systems Analytics would help me the most to reach my goals. The structure of the program was suitable for me and the internationality and focus towards energy sector had an impact on me. Now that I have studied this program for a year I have liked the way of working in the courses. Having case studies, involving companies and using different articles has helped me to understand the course topics thoroughly.
What I like the most concerning studies are the people and the interesting courses. Being able to study topics that are close to your interest and having the opportunity to work on these subjects together with a good team makes it actually a fun thing to do.
On my free time I love to do sports. I have always loved team sports such as football and ice hockey but nowadays I also like to go to the gym or go jogging. There are quite a few gyms located all around the city. I also suggest to attend many of the parties and events organized by the student organizations since those were the places where I met most of the people. If you are interested in improving or being part of a student organization, I suggest you to apply and be part of those because those years have been for sure a lot of fun! To balance school and sports, there are a lot of nice restaurants around the city that will not disappoint you.
Vaasa is a nice place to live in the West Coast of Finland and it is a beautiful student city. Having a lot of students brings the opportunity to have a lot of fun parties and events together with your friends. Vaasa is called the energy cluster of Finland and thus it has a lot of energy-based companies which recruit a lot of students. Also, since there are many Swedish-speaking Finns in Vaasa, there is a great opportunity to learn Swedish here too. Combining all these aspects together makes this city a great location for both during and after your studies!