Image

SIMHE Guidance for Immigrants
Study and career guidance for immigrants eligible for higher education
At the University of Vaasa we offer free guidance to immigrants who are eligible and interested in studying. Our aim is to help immigrants with questions regarding higher education and work related issues in Finland.
SIMHE services provide support for skills identification, advice regarding studies and career guidance. With our help you can improve your chances of applying to a university or qualifying for working in your field of expertise. The aim is to speed up your integration and possibilities to find a job that matches your skills. We provide services in Finnish and English.
You can contact us if you;
have completed a secondary education

are studying at a university

have already completed a university degree
We will guide you through the application process to our university or any other Finnish higher education institution. We can also help you to identify and recognize the skills you already have.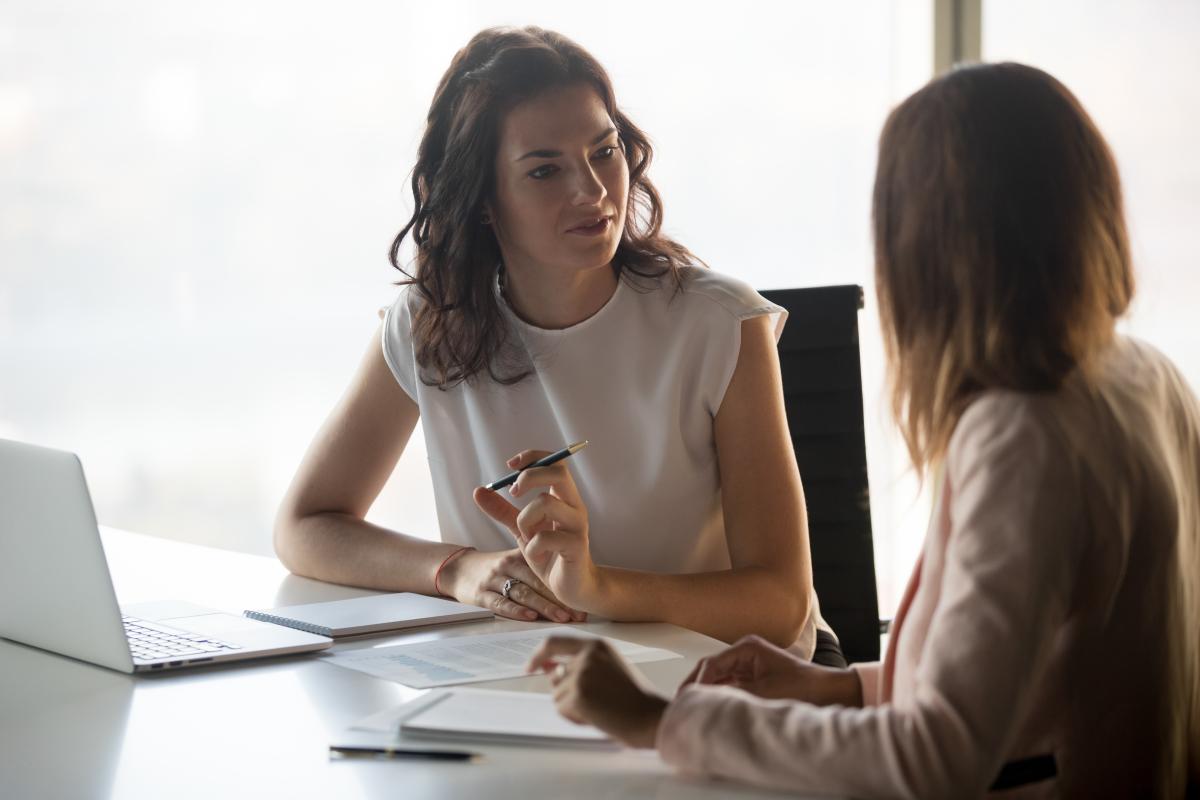 Personal guidance
In a personal guidance session, you will meet a SIMHE adviser with whom you can discuss about your skills and set up your goals. The discussion is confidential and free of charge. You will discuss about your previous education, language skills and job experience, and your aspirations for studying or working in Finland. The guidance will help you plan which higher education option is right for you: supplementary or degree studies. All higher education institutions have their own policies and the SIMHE adviser will be able to inform you about these.
You can book an appointment for a personal guidance session by email to simhe@lists.uwasa.fi.  Please, do not add any attachments on your e-mail. Please answer the following questions:
What have you studied, what degree do you have?

What kind of skills do you have?

What language skills do you have?

Do you want to learn more? How much - individual courses or a whole degree?

What do you want to do for a living?

What is your life situation at the moment?
Don't hesitate, contact us!
We can help you find a job, a summer job or a trainee position in your field of expertise.
Send an email simhe@lists.uwasa.fi
Sanna Valkosalo
Project Manager
University Services, Continuous Learning

firstname.lastname@uwasa.fi
Open profile page
Kukka-Maaria Huhta-Koivisto
Specialist
University Services, Continuous Learning

firstname.lastname@uwasa.fi
Open profile page
Mihaela Geraskova-Isohella
Education Services Assistant
University Services, Continuous Learning

firstname.lastname@uwasa.fi
Open profile page