Image

EnergyVaasa is the leading energy hub in the Nordic countries
Our University is situated at the centre of an international knowledge cluster in the environment and energy sector, EnergyVaasa. This provides us with excellent opportunities to operate actively in international innovation ecosystems. The ecosystem surrounding the university comprises global RDI-intensive companies, universities, as well as public and third sector organisations - all with the common goal of sustainable development and combating climate change. VEBIC, the university's research platform that focuses on efficient energy production, energy business and development of a sustainable society, has a major role in this.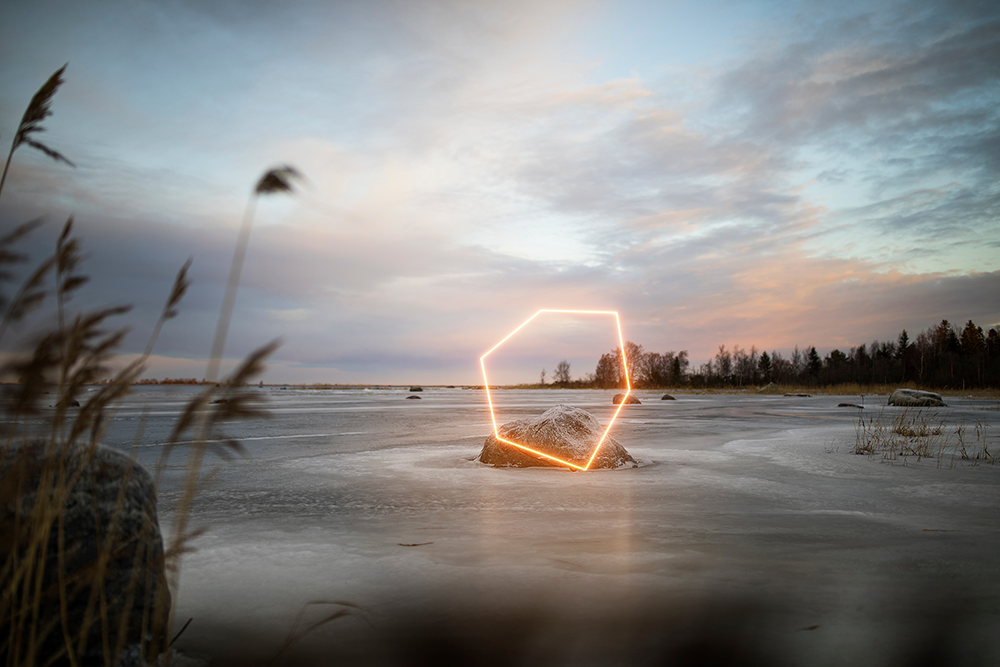 Cooperation with educational institutions
Educational institutions in the region work actively together. The purpose of the cooperative activities is to be beneficial and inspiring for all involved parties, to improve the quality of operations and also broaden the operating models. 
VAMK University of Applied Sciences and the University of Vaasa are strategic partners. Together with other regional actors, the university is a shareholder in the limited liability company that runs VAMK's operations.
Cooperation with upper secondary schools strengthens students' possibilities and capabilities to later study at the University of Vaasa.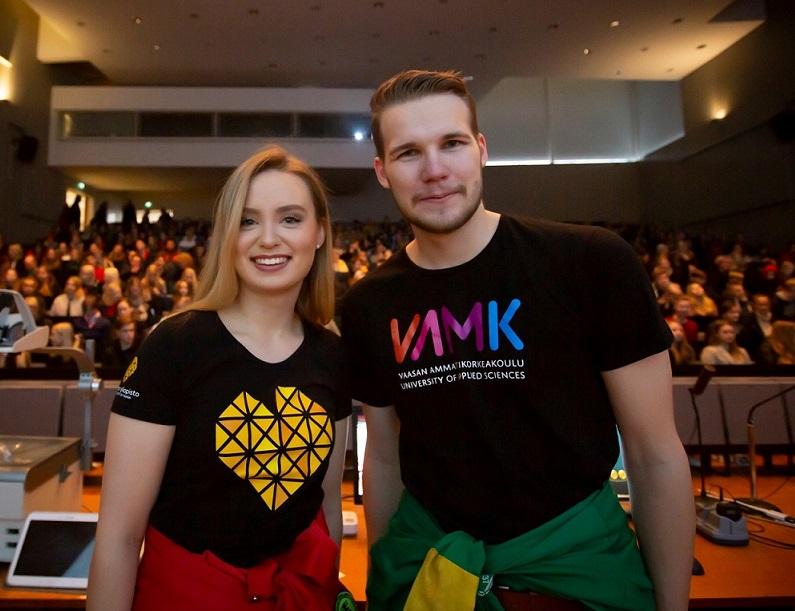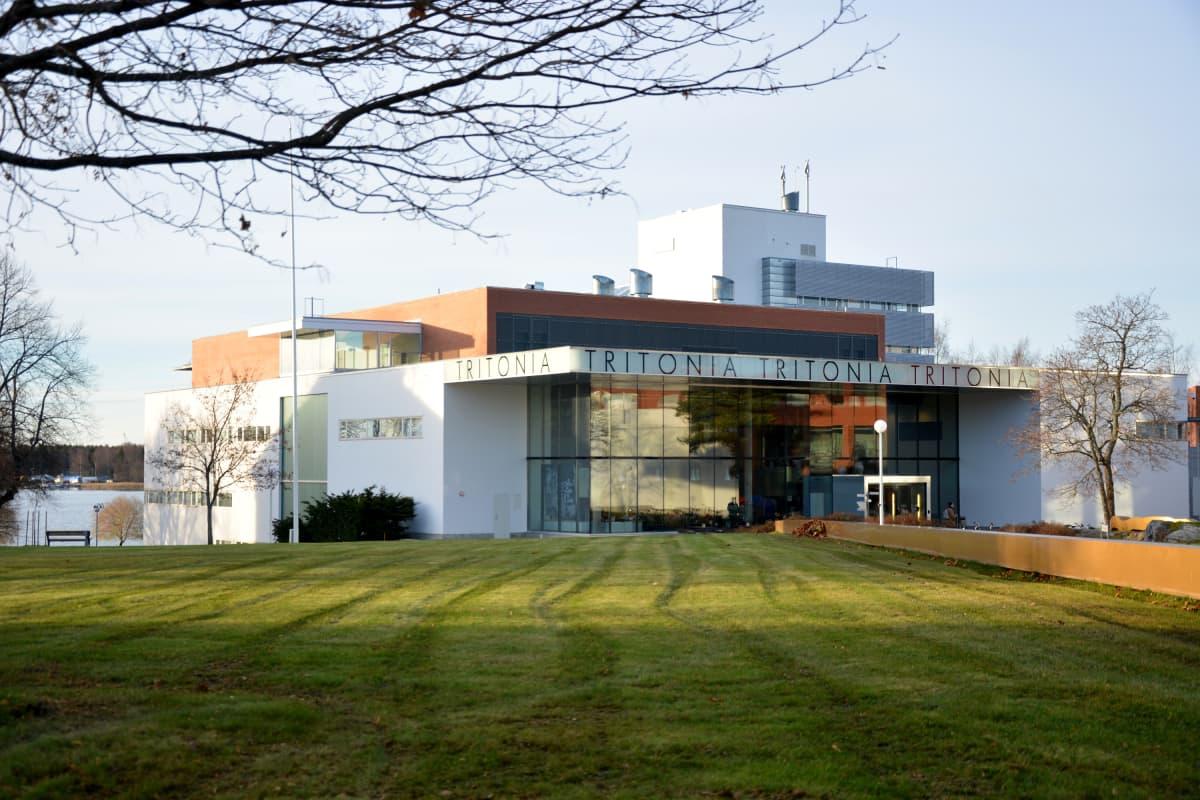 The academic library of Vaasa, Tritonia, is a shared library of the University of Vaasa, Åbo Akademi University in Vaasa, VAMK University of Applied Sciences, and Novia University of Applied Sciences.
The library serves the students, teachers, and researchers of these academic schools, but it is also open to anyone in need of knowledge.
University consortiums in Kokkola and Seinäjoki
The Kokkola University Consortium Chydenius is a joint institution of the universities of Vaasa, Jyväskylä and Oulu. The joint institution carries out teaching and research in Kokkola and is an affiliated institution of the University of Jyväskylä. The University of Vaasa has a professorship of business administration in Kokkola.
The University Consortium of Seinäjoki is a multidisciplinary scientific network of some hundred experts from six Finnish universities. The consortium is coordinated by the University of Tampere. The University of Vaasa has five professorships in Seinäjoki, researching entrepreneurship, consumer behaviour, concept management, logistics, and wood-building business.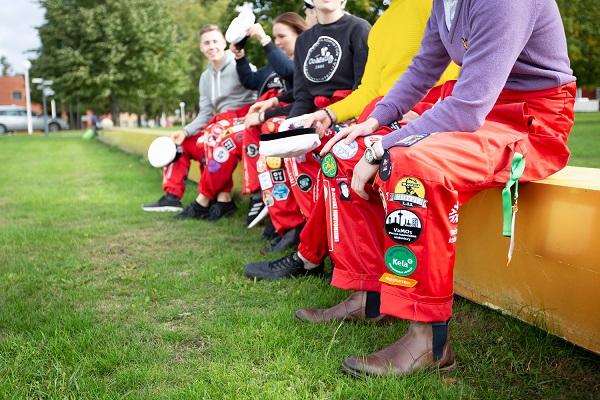 The student union (VYY)
All students doing their bachelor's or master's degree at the University of Vaasa are members of the student union (VYY). Also, doctoral or exchange students can enrol if they want to. The membership entitles national and regional benefits and student discounts. VYY acts as a representative of the students, is a part of the university management and organises tutoring of new students, parties and activities in culture and sports.