Carita Eklund
University Teacher
School of Accounting and Finance, Economics

firstname.lastname@uwasa.fi
+358 29 449 8637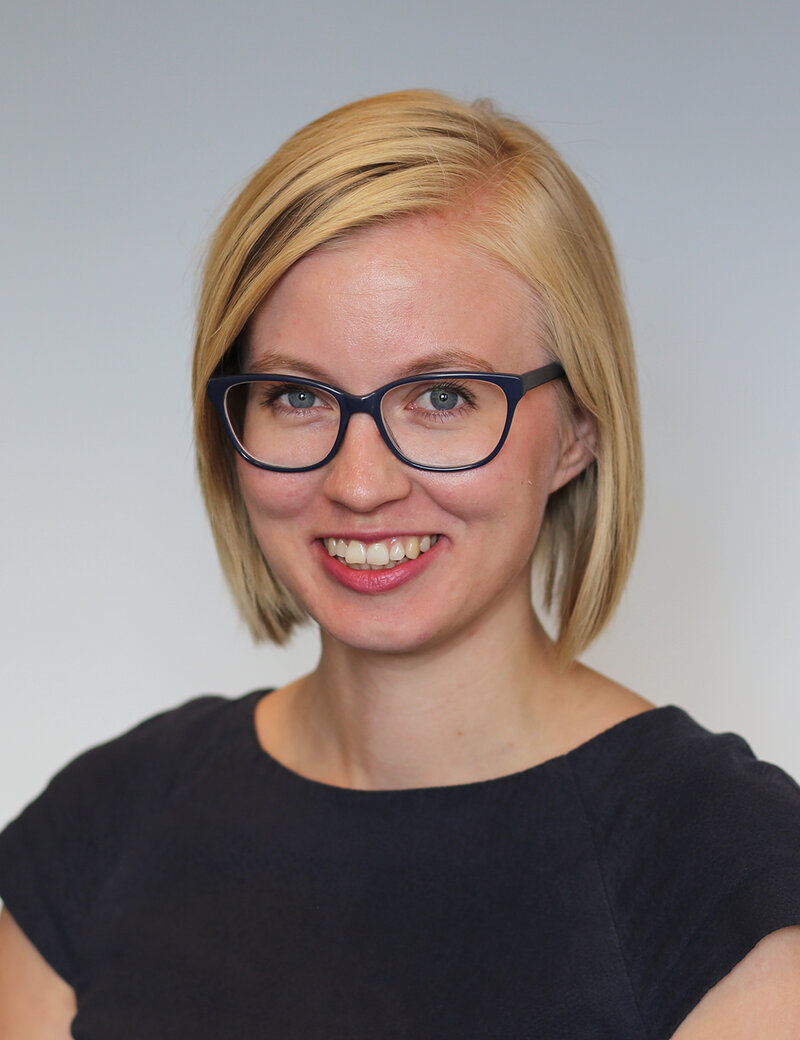 ---
Carita visited the University of Virginia, Department of Political Science in 2022. The visit is funded by Fulbright Finland and Kaute foundations. The project focuses on female entrepreneurs that she interviews about faced barriers, experienced support and how they persisted.

Ovarall, Carita's research is about innovation capabilities and growth opportunities originating to diverse knowledge. Some research questions are: what makes some firms grow faster than the others and how have innovation capabilities supported productivity during crises periods. Carita is also affiliated at Circle, Lund University.
Carita's PhD was about innovation competences and was defended in 2019 in Vaasa. During the PhD, she visited CFA at Aarhus University for 1,5 year, where she later worked as a postdoctoral researcher. During the Master and Bachelor degrees she did two studies abroad, one in Germany, Johannes Gutenberg Universität von Mainz, and one in the US, Stanford University. She wishes to encourage students to do a study abroad: it is a perfect opportunity to take different courses, get new friends from all around the world but also to widen your world view.
In spring 2023, Carita is teaching the microeconomics part of Introduction to Economics.