Veda Fatmy
Postdoctoral Researcher
Ph.D. Finance
School of Accounting and Finance, Finance Group

Yliopistonranta 10, 65200 Vaasa
Fabriikki F643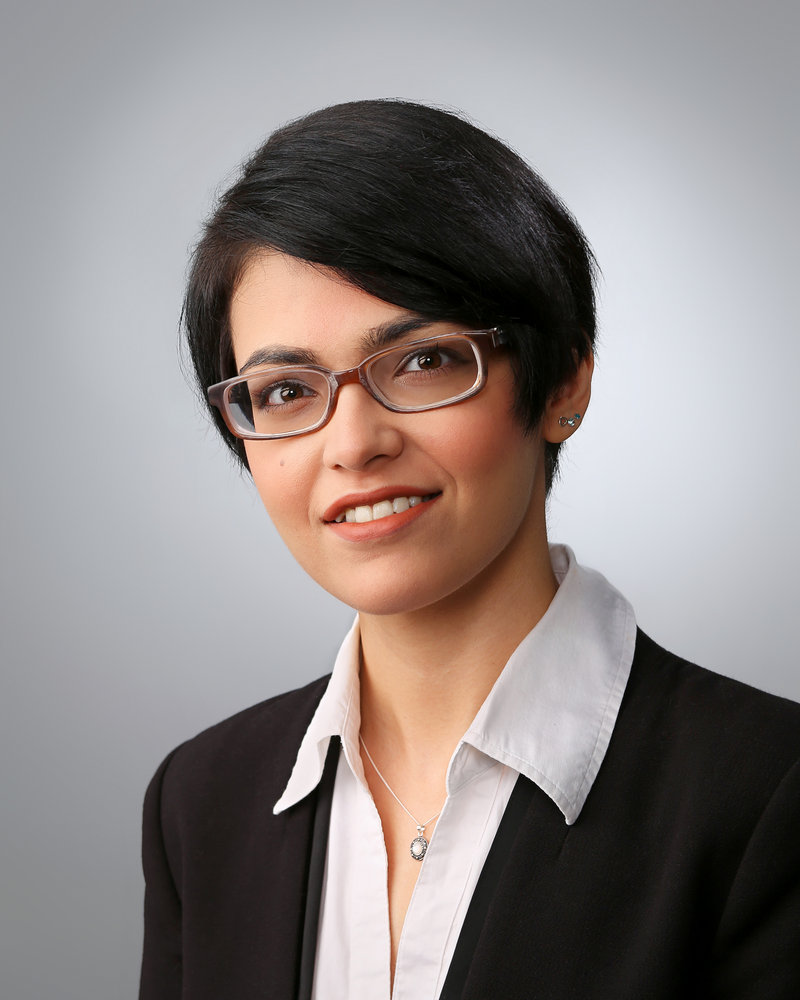 ---
Publications:
Dimic, N., Fatmy, V. & Vähämaa, S. (2023). Religiosity and corporate social responsibility: A study of firm-level adherence to Christian values in the U.S. Corporate Social Responsibility and Environmental Management, forthcoming. pdf
Fatmy, V., Kihn, J., Sihvonen, J. & Vähämaa, S. (2022). Does lesbian and gay friendliness pay off? A new look at LGBT policies and firm performance. Accounting and Finance, Vol. 62, No. 1, pp. 213-242. pdf
Working Papers:
Fatmy, V., Sihvonen, J. & Vähämaa, S. (2023). LGBTQ-friendly employee policies and corporate innovation. Proceedings of the 55th Annual Meeting of the Eastern Finance Association, April 2019, Miami, USA.
Fatmy, V. (2023). Do companies live up to their reputations of social responsibility under crisis? Layoffs and employee friendliness during the COVID-19 pandemic. Working paper. Presented at the Nordic Corporate Governance Network's Online Workshop, June 2021.
Media Coverage of Research:
FORBES:
Pride Pays: LGBT-Friendly Businesses are More Profitable, Research Shows
Helsingin Sanomat (in Finnish):
Rahoituksen professori tutki, miten seksuaali­vähemmistöjen huomioiminen vaikuttaa yritysten kannattavuuteen
Association of MBA's (AMBA):
LGBTQ-inclusive corporate policies pay off
YLE (in Finnish):
Yhdysvalloissa yritykset tahkoavat rahaa huomioimalla seksuaalivähemmistöt, mutta Suomessa ollaan vielä lapsenkengissä
Business Insider Deutschland (in German):
Genderneutrale Sprache und Pride-Netzwerke: So LGBT+ -freundlich sind SAP, Delivery Hero und Co.