Faisal Imran
School of Technology and Innovations, Industrial Management

Yliopistonranta 10, 65200 Vaasa
Fabriikki F431
Office Hours:
by appointment (email)

Download my contact information in vCard format.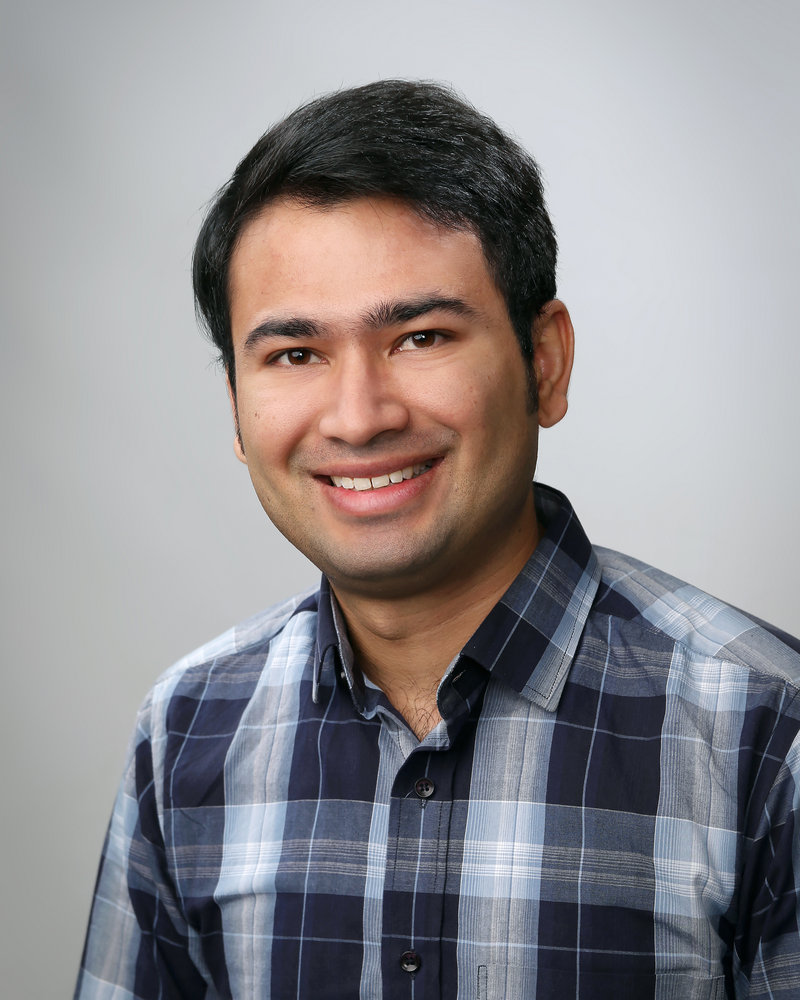 ---
Introduction
I am Doctoral Researcher at School of Technology and Innovations. Moreover, I am member of research group Network Value Systemswhich is a multidisciplinary research program that combines both strategic management and operations management capabilities. I am also member of European Distance & E-Learning Network (EDEN)which is the smart network for the professional community and a professional community for smart learning.
Additional information
Curriculum Vitae (CV), Research Gate (RG), Linkedin (Profile), Google Scholar (Profile)
Research
My research interest focuses on Strategic Human Resource Management, Talent Management, Competencies & Skills Development, Training & Development Programs and New Knowledge Creation & Management in Energy Sector.
I have four publications, which are listed below:
Imran, F. & Kantola, J. ?Review of Industry 4.0 in the Light of Sociotechnical System Theory and Competence-Based View: A Future Research Agenda for the Evolute Approach.' To be presented at 9thInternational Conference on Applied Human Factors and Ergonomics, 21-25 July 2018, Orlando, Florida, USA.
Imran, F. & Kantola, J. ?A Co-Evolute system approach to analyze the competencies of sales personnel of banking sector of Pakistan'. 8thInternational Conference on Applied Human Factors and Ergonomics, 17-21 July 2017, Los Angeles, California, USA.
Imran, F. & Kantola, J. ?Evolute system approach and identification of talent.' 86th IASTEM International Conference, 29-30 Oct 2017, Rawalpindi, Punjab, Pakistan.
Imran, F. & Kantola, J. 2018, ?Using a Soft-Computing Technique for Talent Management: A Case Study of Evolute system Approach', International Journal of Mechanical and Production Engineering, 5:12