Tommi Sottinen
Professor
PhD, Docent, Magister Terra Marique
School of Technology and Innovations, Mathematics

firstname.lastname@uwasa.fi
+358 29 449 8317
Yliopistonranta 10, 65200 Vaasa
Fabriikki F485
Office Hours:
Reception according to agreement

Download my contact information in vCard format.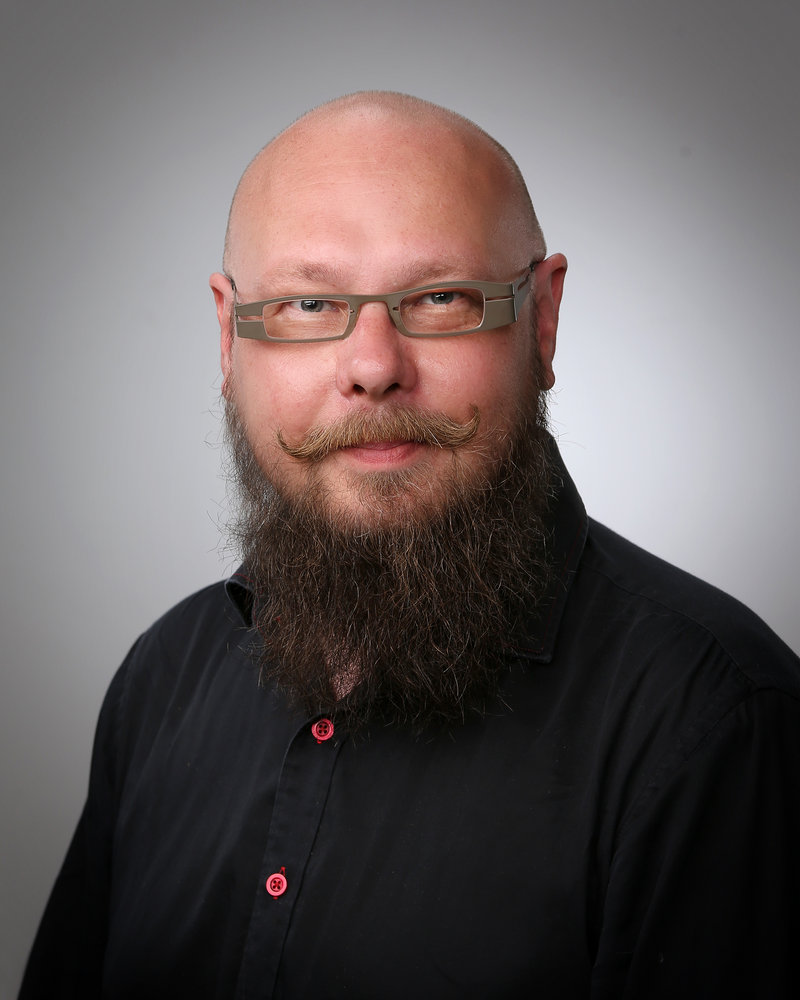 ---
Short Bio
Born 1973 (Hyvinkää), matriculation 1992 (Kouvolan Lyseon lukio), MSc in Stochastics 1998 (University of Helsinki), PhD in Applied Mathematics 2003 (University of Helsinki), University Lecturer of Financial Mathematics 2005 (University of Helsinki), Docent in Applied Mathematics 2006 (University of Helsinki), Associate Professor of Financial Mathematics 2007 (Reykjavik University), Full Professor of Business Mathematics 2008 (University of Vaasa).
For more details, see my CV.
Research
I am an applied mathematician, probabilist, and statistician. My research interests include fractional, Gaussian, self-similar, and quadratic variation processes; stochastic analysis; statistics for stochastic processes; stochastic simulation; mathematical finance; and financial engineering.
Some details of my research can be found in my
Recent Publications
2021
Azmoodeh, E., Sottinen, T., Tudor, C.A. and Viitasaari, L. (2021) Integration-by-Parts Characterizations of Gaussian Processes. Collectanea Mathematica 72 25-41.
Sottinen, T., Alos, E., Azmoodeh, E. and Di Nunno, G. (2021) Editorial: Long-Memory Models in Mathematical Finance. Frontiers in Applied Mathematics and Statistics.
Sottinen, T. (2021) The Characterization of Brownian Motion as an Isotopic i.i.d.-component Lévy Process. In Contributions to Mathematics and Statistics: Essays in Honor of Seppo Hassi (eds. De Snoo, H.S.V. and Wietsma, H.L. ), Acta Wasaensia 462, 179-186.
Merino, R., Pospisil, J., Sobotka, T., Sottinen, T. and Vives, J. (2021) Decomposition formula for rough Volterra stochastic volatility models. International Journal of Theoretical and Applied Finance 24, No. 02, 2150008 https://doi.org/10.1142/S0219024921500084
2020
2019
Sottinen, T. and Viitasaari, L. (2019) Transfer Principle for nth Order Fractional Brownian Motion with Applications to Prediction and Equivalence in Law. Theory of Probability and Mathematical Statistics 98, 199-216.
Yang, X., Rasila, A. and Sottinen, T. (2019) Efficient simulation of Schrödinger equation with piecewise constant positive potential. Mathematics and Computers in Simulation 166, 315-323.
Lehto, S., Ernvall-Hytönen, A.-M. and Sottinen, T. (2019) Divisible Skylines: Exploring Least Common Multiples and Divisibility through Visual Art. Bridges 2019 short paper.
See http://lipas.uwasa.fi/~tsottine/research.html for a complete list my publications, talks, collaborators, and other research-related things.
Teaching
I typically teach Operations Research (ORMS1020), Decision Analysis (ORMS2020), Probability and Stochastic Processes (STAT3120), and Linear Algebra I (MATHC2130).

Here are some lecture notes I have written:
See http://lipas.uwasa.fi/%7Etsottine/teaching.html for more details on my teaching.