This year the FSHS Day will become an entire FSHS Week!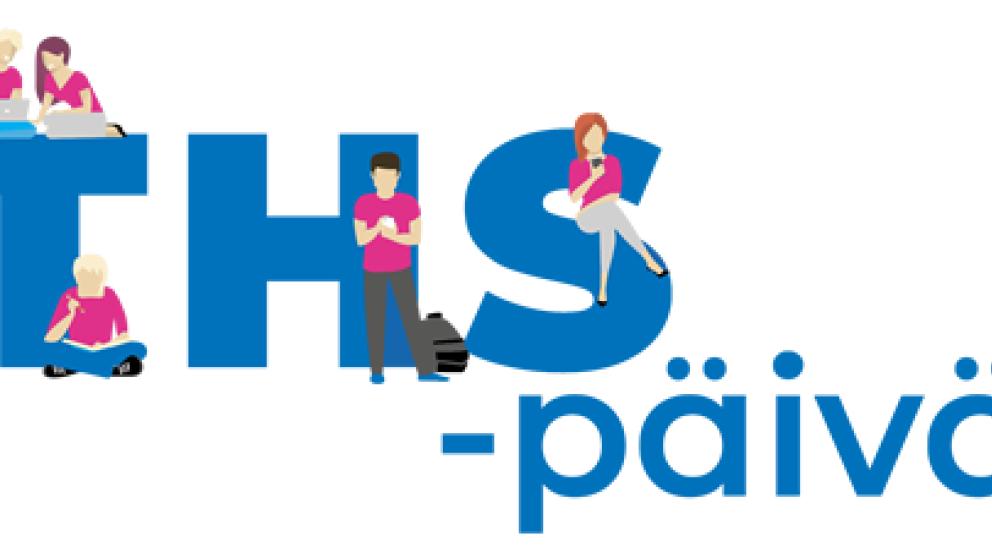 FSHS Week will start 22nd of March.
For each day there will be information about healthy every day exercise. Remember to follow us in social media where you will find these tips daily. You will find us from Instagram, Facebook and Twitter.  
We'll also gather all FSHS Week material on the website This year the FSHS Day becomes an entire FSHS Week to support your active everyday life.
What's your everyday exercise like? Share your top tips during the FSHS Week on Facebook and Instagram using the hashtag #activeeverydaylife.
 Let's be more active in everyday life!
Did you like the article?