Several tutors quarantined – new students will not be left alone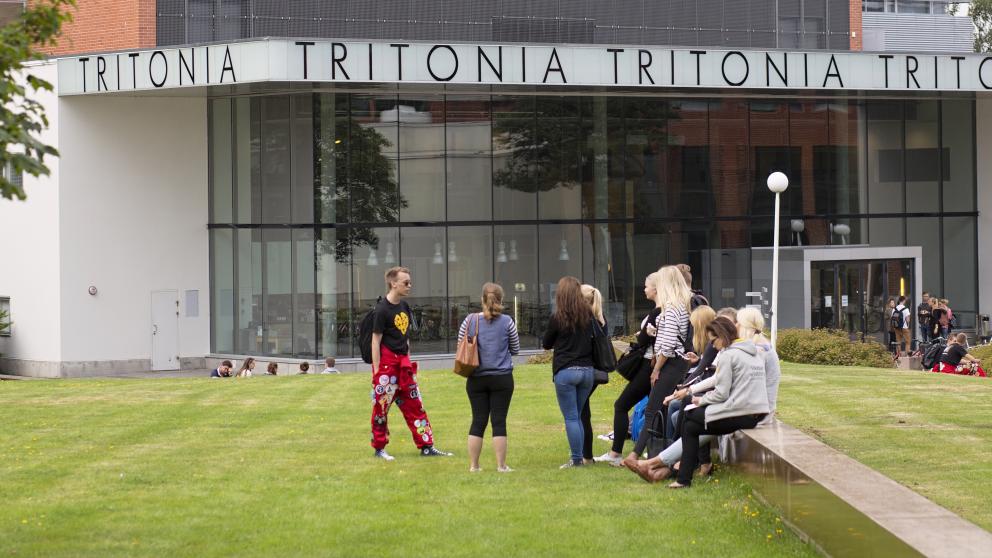 Around 40 tutors and a few tutor trainers from the University of Vaasa have been exposed to coronavirus (covid-19) during the tutor training days. They are quarantined as instructed by the health authorities until 1 September. 
The rest of the tutors will be on campus to take in new students and continue orientation as planned. The student union VYY will also send some stand-in tutors to help so that no first-year student is left alone. The quarantined tutors can meet their group remotely, and the student union will help the quarantined tutors with their shopping, for example.
All those who visited the lecture hall during the tutor training days have been informed.
Did you like the article?