Problems with university email traffic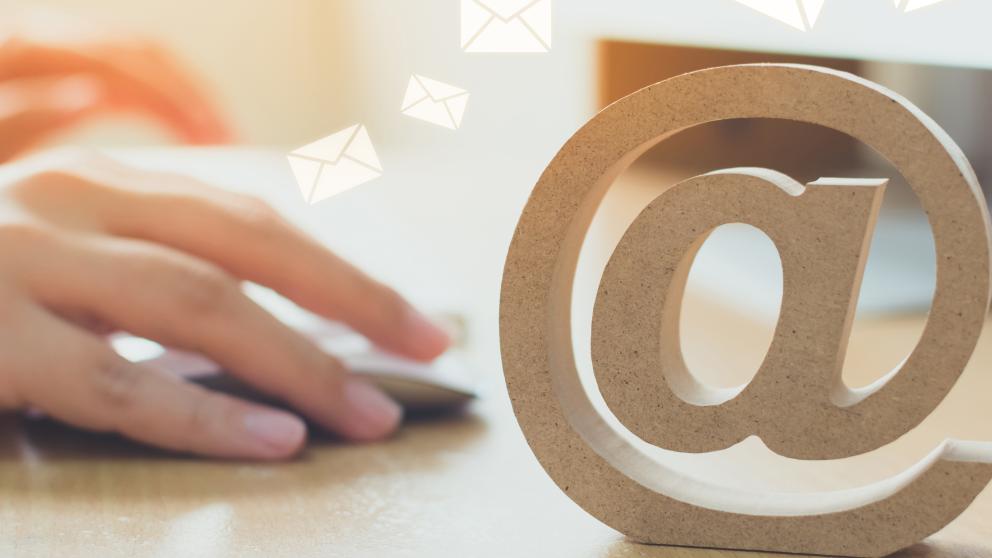 Because of spam sent through accounts compromised by phishing, emails sent from university addresses might get blocked by some email service providers such as Google and Microsoft (e.g. Gmail, Hotmail, Outlook and Windowslive). This problem will be fixed as soon as possible.
Students' @student.uwasa.fi address works. In acute cases, please contact the applicant services or your own study counsellor.
New students should activate their university user account as soon as possible and use them to set up a university student email address. The user account can be activated via the pages https://it.uwasa.fi/?l=en.
The most important information for new students can be found on the website http://www.uwasa.fi/en/welcome and in the Tuudo mobile application. In addition, new students can follow the information on the social media accounts of the university and the student union and on the university website. New students are invited to join the University of Vaasa - International Students 2021-2022 -group on Facebook.
Did you like the article?