Peppi will replace WebOodi in week 46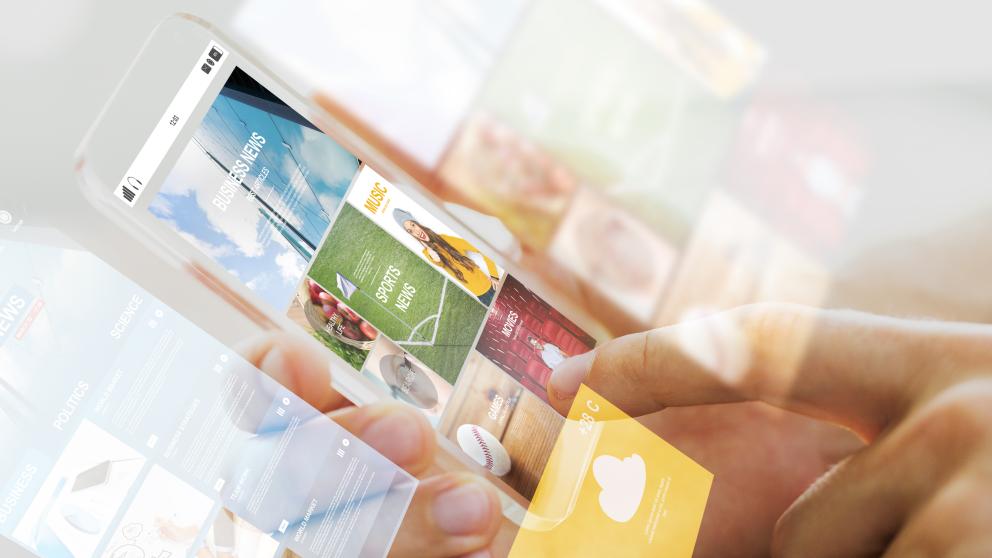 In mid-November, the University of Vaasa will introduce a new study information system and switch from WebOodi to the Peppi system.
On the Student's desktop in Peppi, you can plan your studies, track your progress, register for courses, obtain electronically verified study certificates and transcripts of records, apply for recognition of studies completed elsewhere, and check and edit your own contact information.
The use of the WebOodi system will end on 21st October at 4 p.m. and a downtime period of about three weeks will begin. During the downtime all student information, grades and active course registrations will be transferred to the Peppi system. Peppi's Student's desktop will be in use from 15th November.
WebOodi switches to reading mode when the outage begins, so you can view your studies accumulated up until the start of the downtime even during the downtime period. Teaching and studying will continue normally during the system downtime. During the downtime you cannot:
register for courses
get grades
order study certificates in WebOodi
Before the downtime begins, you can order transcripts of records and study certificates in WebOodi, in case you need them during the downtime period. You can also download your WebOodi PSP (in use only in Business Studies).
Lukkarikone, Study Guide and Tuudo are in use during the downtime. Tuudo's timetable and course registration functions will be introduced when the Peppi Student's desktop is in use.
You can follow the Peppi-info platform on Moodle.
For support for using Peppi, please email peppi@uwasa.fi.
Training for using Peppi will be available when the Student's desktop is in use.
Did you like the article?