Dissertation: Participants of online celebrity gossip turn against their individual freedom in ...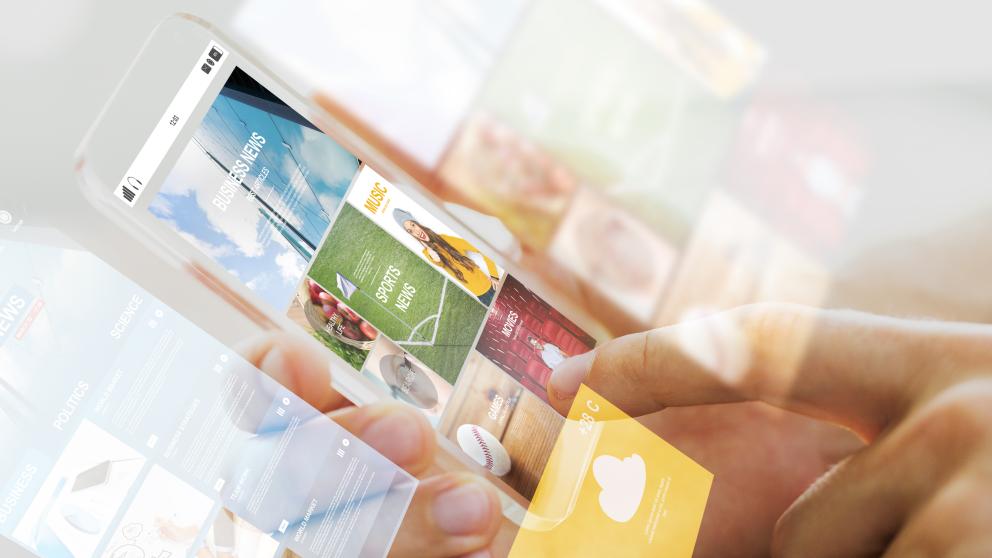 Maria Eronen's dissertation focuses on the way that participants of online celebrity gossip express themselves in their discussion forum posts judging celebrities.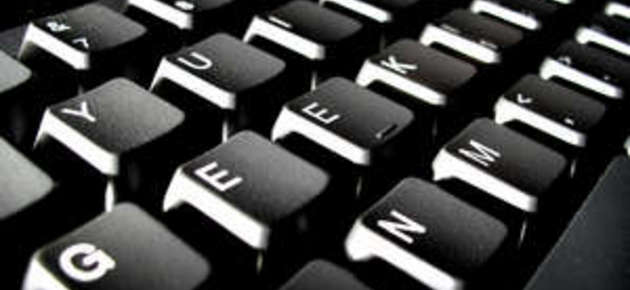 Self-expressions are seen as evaluative and hence subjective comments that individuals share with other people and thereby become part of community. Celebrity gossipers act as rhetors and for them celebrity represents fair game provoking mockery and moralizing as emotional reactions.
The research brings out the importance of media literacy as an art of not only being critical towards mainstream media contents, but also criticizing seemingly harmless self-expressions posted on the internet by ordinary people.
Online comments on celebrity gossip were analysed by applying rhetorical theory to the study of digital communication. The dissertation deals with digital rhetoric which is a field of study still rare in the Finnish academic context.
Rhetoric of proximity at the expense of distanced others
Self-expressions in both English and Finnish were tense: proximity was created in an intimate relationship to media objects (such as pictures of celebrities) and it was simultaneous with practices of mockery and moralizing that distanced those groups that celebrities were seen to represent. In online comment sections, celebrity gossip provoked reactions based on sexism, racism and classism.
English-language celebrity gossip was more intimately and playfully emotional than the celebrity gossip in Finnish-language contexts, which, by comparison, involved more serious moralizing of groups associated with celebrities.
Common to English-language and Finnish comments was that the rhetoric of self-expressions was dependent on a like-minded audience that was expected to make a particular group an object to be mocked and moralized.
New media literacy calls for personal discernment
Self-expressions in online celebrity gossip can be seen as typical examples of rhetoric of proximity which is involved in the late modern emotional communication. Rhetoric of proximity is central in communication that appeals to an individual also in the communication of organizations, such as companies or associations, utilizing ethos to seem credible.
Rhetoric of proximity as a public practice of communication attacks the idea of independent rhetor and therefore includes the potential of power. However, also in internet spaces rhetoric consists of choices made by the rhetor and audience. The research can be utilized for instance when analysing online hate speech or exploring organizational communication as the rhetoric of proximity appealing to individuals.
Public defence
The public examination of M.Sc. Maria Eronen's doctoral dissertation " Rhetoric of Self-Expressions in Online Celebrity Gossip" is on Saturday, 9 May at 12 o'clock at auditorium Kurten (Tervahovi). Professor Susanna Paasonen from the University of Turku will act as an opponent and professor Merja Koskela as a custos.
Did you like the article?