16.11. Dissertation Charles Osifo (Public Management)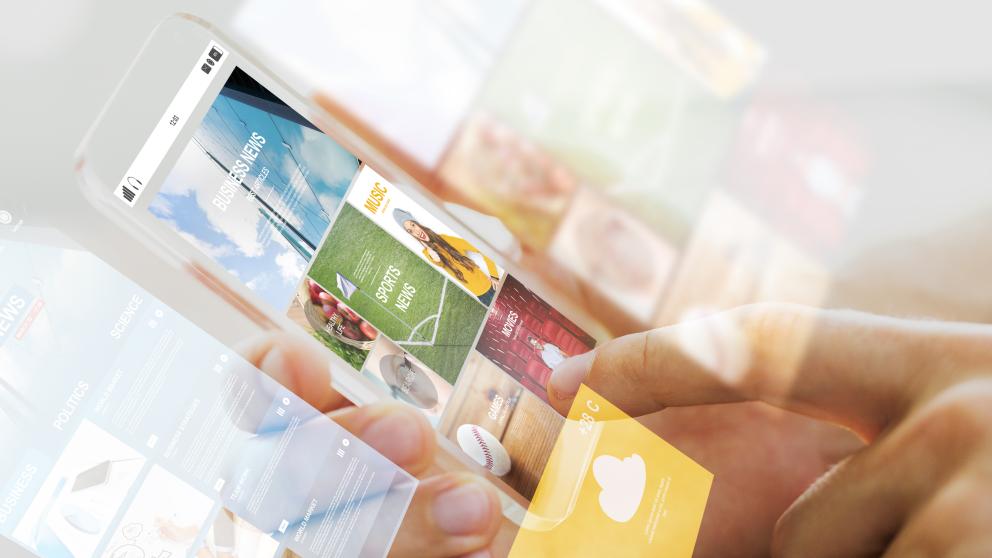 The public examination of M.Sc. Charles Osifo's doctoral dissertation "The Effects of Ethical Governance on Public Trust: A Comparative Analysis of Anti-Corruption Policies and Procedures in Nigeria, Ghana, and Cameroon" will be on Friday 16 November at 12 o´clock in Auditorium Kurtén (Tervahovi). The field of dissertation is Public Management.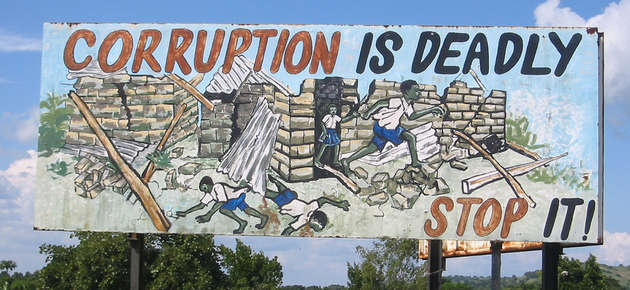 Professor Markku Temmes (Helsingin yliopisto) and dosent Amr Sabet (Dalarna University) will act as opponents and professor Ari Salminen as custos.
Public display ("nailing") will be on Monday 5 November at 12 o'clock (Tervahovi). After that the dissertation is available at the information desk in Tervahovi.
Did you like the article?