15.8. Dissertation Henrik Luit Wietsma (mathematics)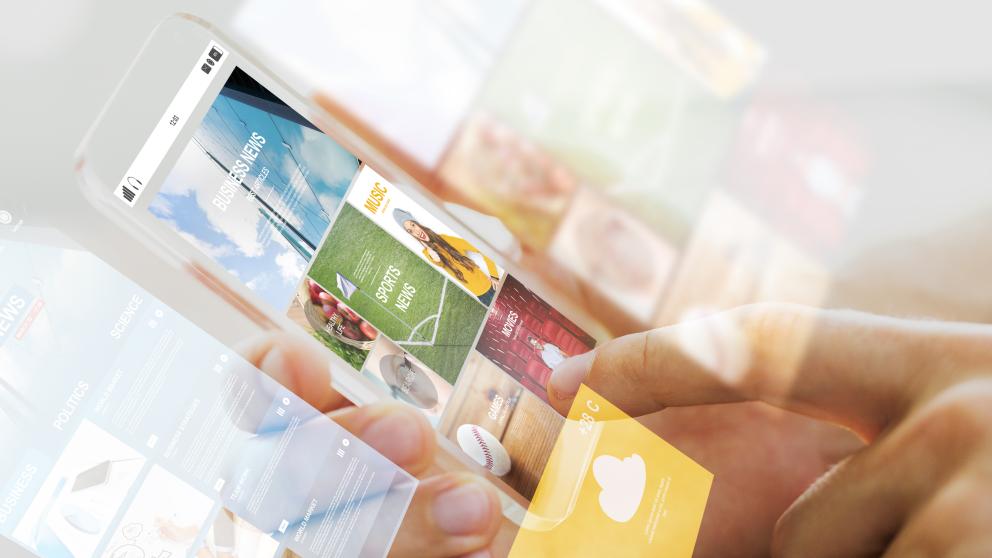 The public examination of M.Sc. Henrik Luit Wietsma´s doctoral dissertation "On Unitary Relations between Krein Spaces" will be on Wednesday 15 August at 12 o´clock in room C203 (Kurtén, Tervahovi). The field of dissertation is mathematics.
Professor Vladimir Derkach (Donetsk National University, Ukraine) will act as opponent and professor Seppo Hassi (University of Vaasa) as a custos.
Public display ("nailing") will be on Thurday 2nd of August at 12 o'clock (Tervahovi). After that the dissertation is available at the information desk.
Did you like the article?