15.6. Dissertation Jenniina Halkoaho (marketing)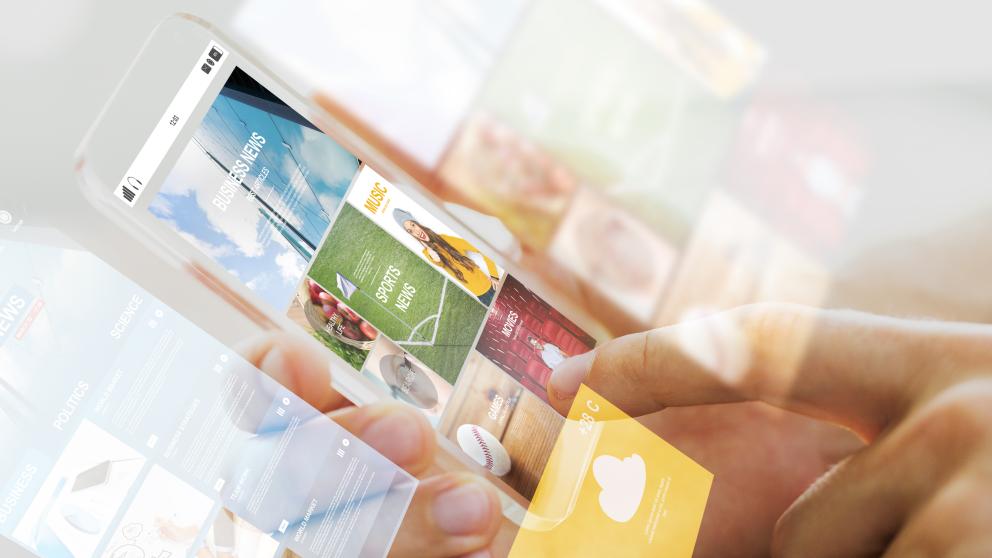 The public examination of M.Sc. Jenniina Halkoaho's doctoral dissertation "Identity-related media consumption – a focus on consumers' relationship with their favorite TV programs" will be on Friday 15 June at 12 o´clock in Auditorium Kurtén (Tervahovi). The field of dissertation is marketing. The event is in Finnish.
Professor Outi Uusitalo (Jyväskylän yliopiston kauppakorkeakoulu) will act as opponent and professor Pirjo Laaksonen as custos.
Public display ("nailing") will be on Monday 4 June at 10 o'clock (Tervahovi). After that the dissertation is available at the information desk.
Did you like the article?