Participate in music listening research on your mobile phone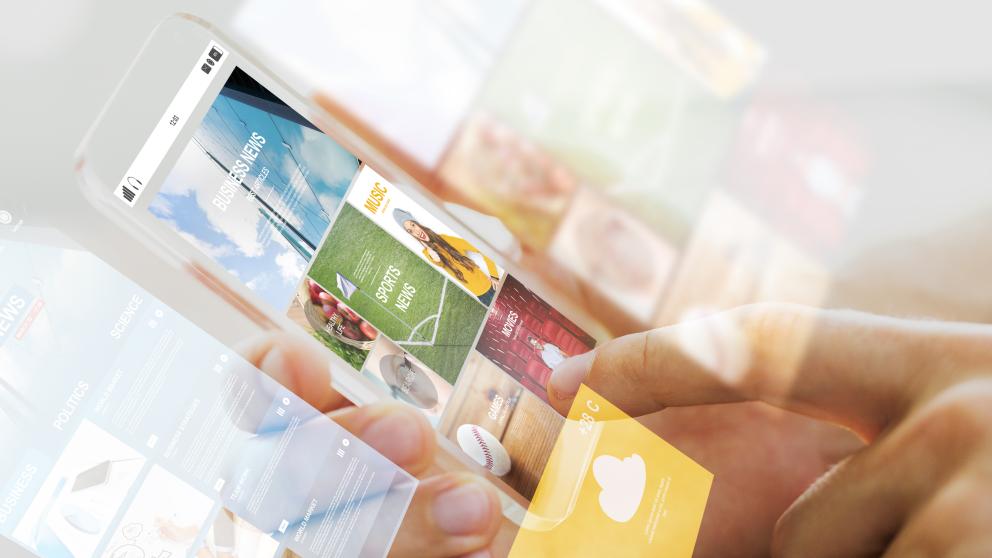 The MuPsych research project is looking for participants. In our project, we seek to understand how music listening is used to support mental wellbeing.
The data collection will be carried out during these quite exceptional times, and all students are welcome to participate! The study takes place on your own smartphone, and most of the questions are triggered when you listen to music on your phone.
How to participate
Visit our website and watch the introduction video: https://www.mupsych.com
Download the MuPsych app to your Android phone (not available on iOS)
Select the code "MuPsych Full"
Continue listening to music on your phone as you normally would and answer the questions that pop-up from time to time, during one week. We also ask you to fill some surveys that cover aspects about your demographics (e.g. age, occupation), personality traits, wellbeing, and musical experiences.
Info
Participants have a chance to win  6 months of Spotify Premium (or equivalent on other streaming services)! 

Participation in this research is voluntary and you are not obliged to submit any data. Your participation can be cancelled at any time. We don't collect data that can directly identify you, all data will be analysed anonymously, and the results will be analysed and published at group-level.
Our Instagram-account: @omamusatutkimus
You can find our more about this research at mupsych.com

Our Team

Best regards,

MuPsych -research group
University of Jyväskylä
Did you like the article?