Appearance of course implementations in WebOodi and registration for courses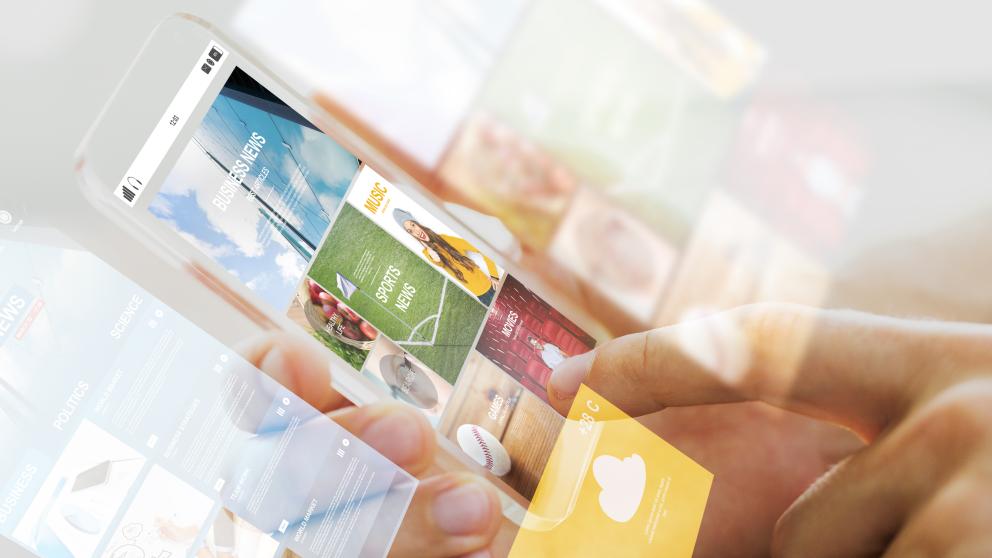 Course implementations and teaching schedules for the academic year 2020-2021 are still being published in the near future.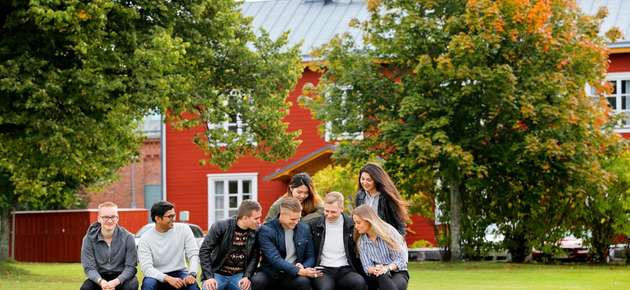 The Programme Study Counselors can be contacted for questions related to teaching arrangements.
Many of the Autumn courses have distance learning arrangements, which are informed in the Implementations in Lukkarikone and the Study Guide. All courses may not have real-time online or face-to-face teaching. In this case, Lukkarikone does not have any reservations that will appear to the calendar.
Registration for courses
Registration for courses is done in WebOodi. Registration for some of the courses of the Autumn semester has not yet begun. Please note, however, that registration for the Language Center studies ends on September 7, 2020.
Did you like the article?