Nyyti News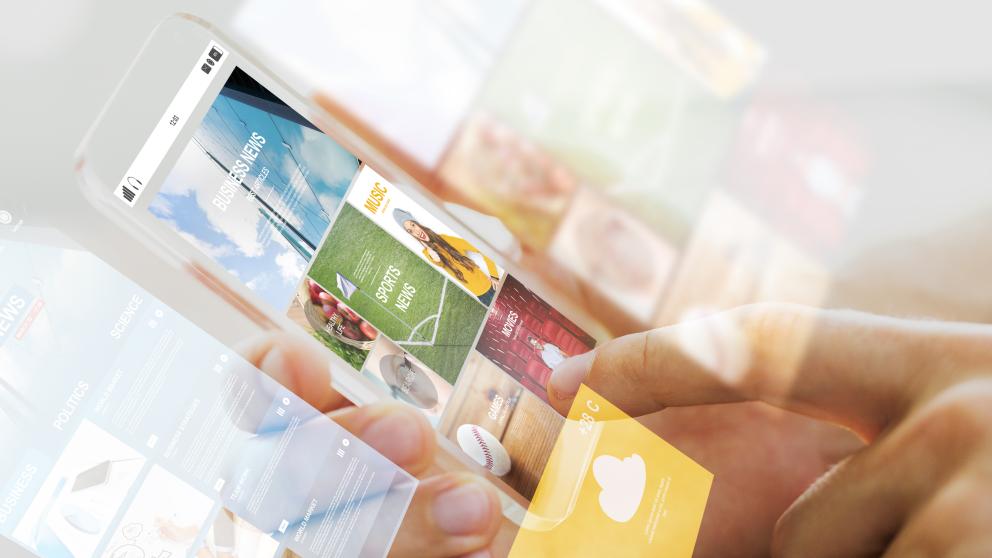 Nyyti takes the preparations for a Coronavirus epidemic seriously. Therefore, all training and events that are not carried out online, have been cancelled until further notice. Online activities such as group chats and web groups will continue as usual.

These guidelines follow the recommendations of the Government and the Finnish Institute for Health and Welfare THL. We continuously keep up with the instructions of the authorities, adjust our guidelines when needed and communicate them publicly.
It is normal that the spread of the coronavirus (COVID-19) and the restrictive measures connected to slowing it down cause worry. Sadness, confusion, fear, anxiety, and feelings of hate are also normal reactions in these situations. It is important to take care of your own and your loved ones' mental health. You can read about ways to alleviate worry on the Mental Health Foundation website.
Read more about When you are worried about the coronavirus.
Nyyti offers en extra group chat due to the Coronavirus
Please follow our channels or visit our group chat page (updated continuously) to anonymously join the chat you want.
#Letsdosomething - Students´Mental Health Day
Students' Mental Health Day will be held again in this spring. The day is Thursday 23 April, 2020 and the campaign will run for two weeks, from 14 to 24 April 2020. Our goal is to provoke conversations about students' mental health and to invite everyone to support the cause of mental wellbeing.
Campaign Theme 2020: Friendship!
With the #letsdosomething campaign, we want to highlight the significance of friendship to students' wellbeing and mental health.
Friendship is important for mental health. That is why we are talking about it on Students' Mental Health Day on 23 April! There is no correct formula for friendship, and we want to challenge you to tell us how you have found friends. By saying #letsdosomething, you can make your new or old friend happy. With friendship, we can promote communal spirit together!
Friends and belonging to a study community have an enormous effect on wellbeing. Friends are one of the biggest sources of support. Students belonging to a study-related community consider their studies less burdening and feel that they have more energy for their studies than those without a support network. That is why it is important for students and everyone working with them to support communities and create new ones.
Join the campaign
The campaign will be fully implemented on social media. Stay tuned and follow our hashtag: #letsdosomething and #mitätehtäis!
On Students' Mental Health Day on Thursday 23 April, everyone is encouraged to participate in the #letsdosomething social media campaign. We challenge everyone to come up with ideas and organize different events and activities to increase friendship and a sense of community. The mental health day is open to all, to students and professionals alike. Imagination is the only limit when inventing acts, and you can use Nyyti's material bank as support when coming up with ideas.
Read more about the Students`Mental Health Day.
Look after your mental health - pleasant moments are everyday treasures
Listening to music, baking pastries, going for a jog and having remote coffee with a friend – a few examples of pleasant moments. We may think that pleasant things must be huge and unique, like a large party or a trip abroad. Pleasant everyday moments do not have to be anything big or special though. Good mood is composed of small, daily moments in your everyday life.
Watch a video and/or read more about pleasant moments.
Did you like the article?