Several scholarships to university's post-graduate students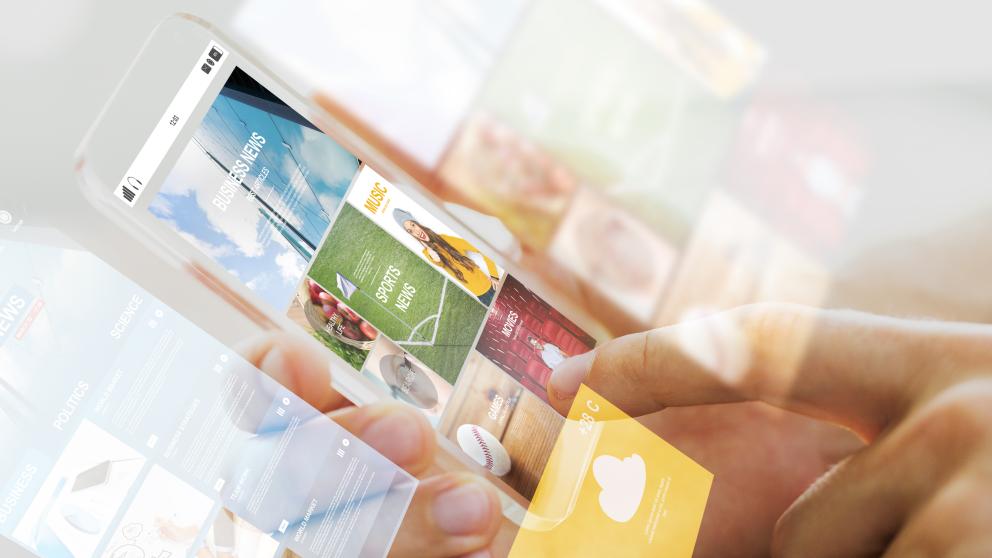 University of Vaasa Graduate School and Evald and Hilda Nissi's Foundation have granted 21 000 euros scholarships to following post-graduate students: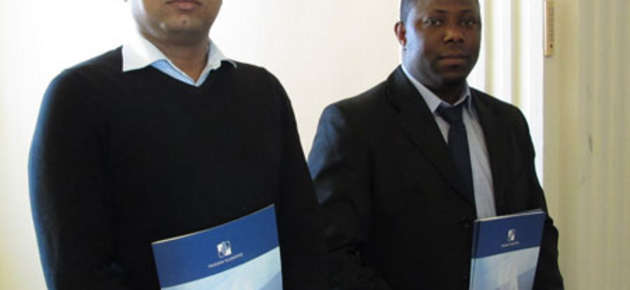 M.Sc. Richard Addo-Tenkorang, Concurrent Enterprise: An Industrial Competitive Advantage for New Product Introduction/Development in Finland
KTM Juha-Pekka Kurvinen, Media-ammattilaisten sisäisten tarinoiden johtamiskäsityksiä
M.Sc. Nnamdi Oguji, Acquisition Strategies and Performance of Nordic Manufacturing Firms in Central and Eastern Europe
M.Sc. Narashima Boopathi Sivasubramanain, Leading Business in India – Cultural Intelligence Quotient (CQ) Perspectives of Finnish Leadership Behavior
M.Sc. Rayko Toshev, Decision Making Models and Customers Service Design for "Smart" Electric Grid Networks
KTL Olli Välimäki, Kovenantit, informaatio ja kumppanuus
Graduate School has granted 21 000 euros from the Vaasa University Foundation for three post-graduate students:
Alemu Moges Belay, Productivity Improvement Using Concurrent Engineering as Competitive Strategy
Katalin Érsek, Health Policy and Health Economics of Breast Cancer Prevention. A Comparison Between Finland and Hungary.
Elina Nevasaari, Bakom orden – att strukturera vetande i språkbadselevers uppsatser
Graduate School has also granted two year research positions to following researchers:
Denis Davydov, Essays on Empirical Corporate Finance and Banking
Sylvi Elsner, Lexemet Zuwanderer i tysk migrationsdiskurs
Tuomas Huikkola, Teollisuuden ratkaisuliiketoiminnan strategiset kyvykkyydet
Zhu Liandong, Efficiency of Biodiesel Production from Algae Naturally Growing in Lakes, Reservoirs, and Seas in Finland
Did you like the article?