University Chaplain supports you also during Covid-19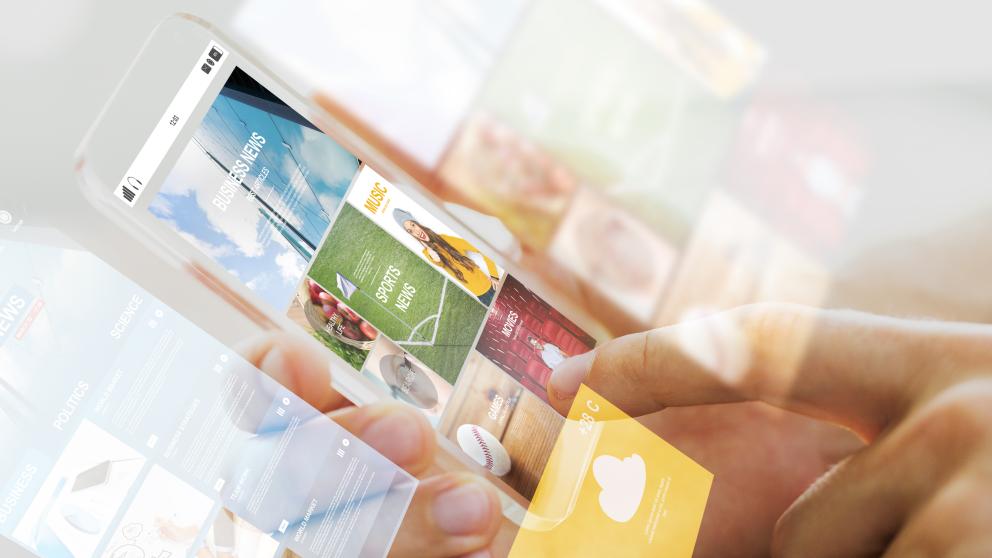 We are here for all members of our university community, regardless of religious background or world-view.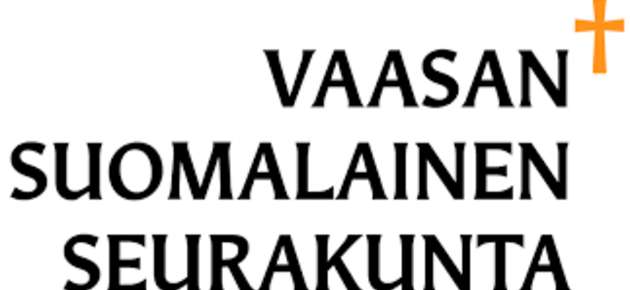 When you as a member of our university community
require counselling and support
feel the need to openly share your thoughts and feelings on existential matters, such as, the meaning of life, hope and hopelessness, loneliness, insecurity.
are in quarantine and need help (for example in shopping of groceries) and/or support
contact the University Chaplain.
The Chaplain's meeting hours at the University are at 13-15 o'clock on Tuesdays. With regard to the current situation, appointments take place via remote access until further notice. However, outdoor walks would be an option, as long as we keep a safe distance between us.
Contact information: Chaplain Timo Kaukomaa (tel/WhatsApp. 044 480 8218, timo.kaukomaa(at)evl.fi).
In acute situations, feel free to contact Timo outside the meeting hours. Alternatively, you can also contact other employees of the Lutheran Church in Vaasa.
You have a friend in us
Did you like the article?