A book pickup spot to be opened for students and staff of University of Vaasa, Vaasa University ...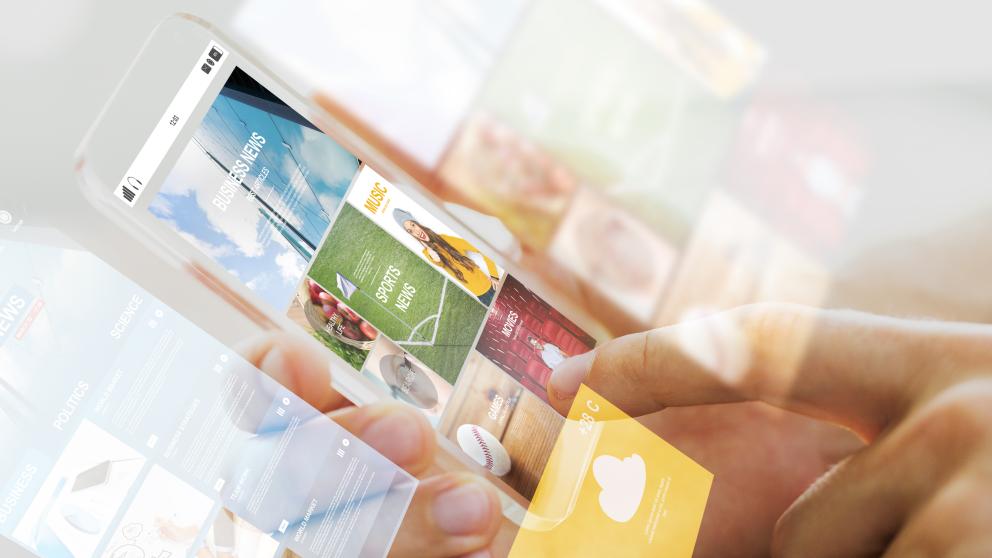 A pickup spot for reserved books will be opened at Tritonia's main entrance on Monday 30.3. The service is available only for the students and staff of University of Vaasa, Vaasa University of Applied Sciences (VAMK) and Novia UAS as regulated by these universities.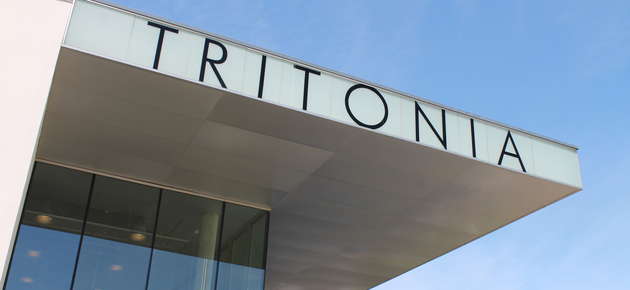 Ordering books for pickup
It is possible to pick up books and reservations that were ordered in advance.  To make an order use this form: https://webropol.com/s/stateofemergency-order
We ask you to order only absolutely necessary material, as the library has limited resources for meeting the demands during the state of emergency. Moreover, it is crucial to ensure the safety of both the staff and the customers regarding the service.
Pickup instructions
Orders placed by 16.00 will be ready for pickup on the next working day during open hours: Monday through Friday at 11-12 and 15-16.
Please follow the instructions stated on the door when picking up your book. The books will be held for the duration of the state of emergency, currently until 9.4.2020. Books will not be sent by post.
The only service offered at the pickup spot is the picking up of ordered books. The library customer service is available Mon-Fri 9-16 by chat, phone and e-mail.
Questions to:
tel. 029 449 8258
E-mail: loans@tritonia.fi
Did you like the article?