University in the summer 2015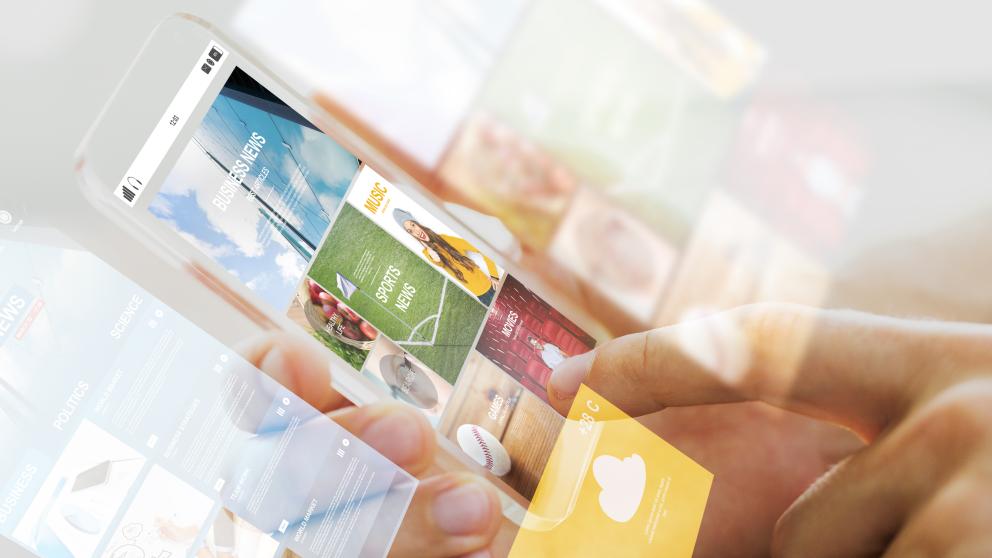 There will be changes in the university office hours on the campus during the summer.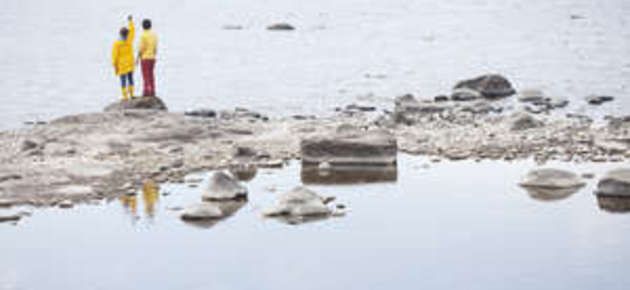 Entrance doors
Luotsi 18.6–3.8. open Mon-Fre 7.45–15.45
Tervahovi 18.6–3.8. open Mon-Fre 7.45–15.00
Fabriikki 18.6.–3.8. open Mon-Fre 8.30–14.30
Konttori 18.6.–3.8. Entrance door is closed.
Caretakers
In July in Tervahovi Mon-Fre 8:00–15:00.
NB! The most certain way to get hold of the caretakers is to call their mobile phone numbers.
Registrar
Closed 6.7.–31.7. You can leave your post to the university information desk in Fabriikki. You can also contact the registrar via e-mail (kirjaamo(at)uwasa.fi).
Tritonia Academic Library
Tritonia's summer opening hours begin on June 1.
The unit on Yliopistonranta is open Mon-Thu 10-17 in June, self-service from 10 to 12. In July the unit is closed.
Campus restaurants
Mathilda: open 1.6.–23.8. Mon–Thu 8.00–15.00, Fri 8.00–14.30 (Breakfast 8.00–10.00, lunch Mon–Fri 10.30–14.00)
Buffetti: closed 1.6–23.8.
Alma: closed 1.6–9.8.
Cafe Oskar: open 1.–21.6. Mon–Thu 10.00–17.00, Fri–Sat closed, 22.6.–2.8. closed
Helpdesk
Closed 1.6.–14.8. You can contact the helpdesk via e-mail (helpdesk(at)uwasa.fi) or call +358 29 449 8051 and leave a message.
Did you like the article?