Introduction to Energy Market Regulation -course (5 ECTS)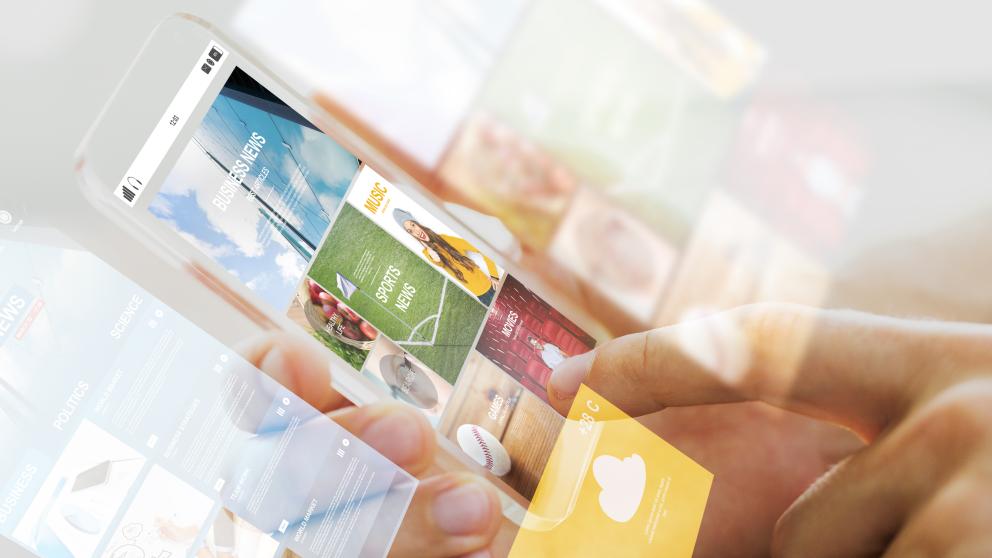 The Faculty of Law of the University of Helsinki organizes an intensive course, ERIK2004 Introduction to Energy Market Regulation 5 ECTS, on 11-14 January 2021. Course will be organized online (via Zoom etc.).
ERIK2004 Introduction to Energy Market Regulation
Scope: 5 ECTS
Responsible Teacher: professor Kim Talus
Objectives: The student will have a solid understanding of how regulatory instruments shape the energy markets and market operators.
Teaching Methods: Lectures (mandatory, 20 hours) and essay.
Content: Basics of energy market regulation at international, regional and national levels. The course will examine questions like: how does energy regulation work international level, what are the main concepts in energy regulation, how does the regulation of upstream energy sector differ from downstream energy regulation, comparative energy regulation.
Grading: pass/fail
Teaching Language: English
Further Information: Suitable for all levels. The course has participants from the partner institutions of the Vaasa Consortium of Higher Education.
***
Participation is offered free of charge for the students of the University of Vaasa.
Please see the timetable in Lukkarikone and register in WebOodi by 3 January 2021.
Did you like the article?