International tutors' blogs are now available for reading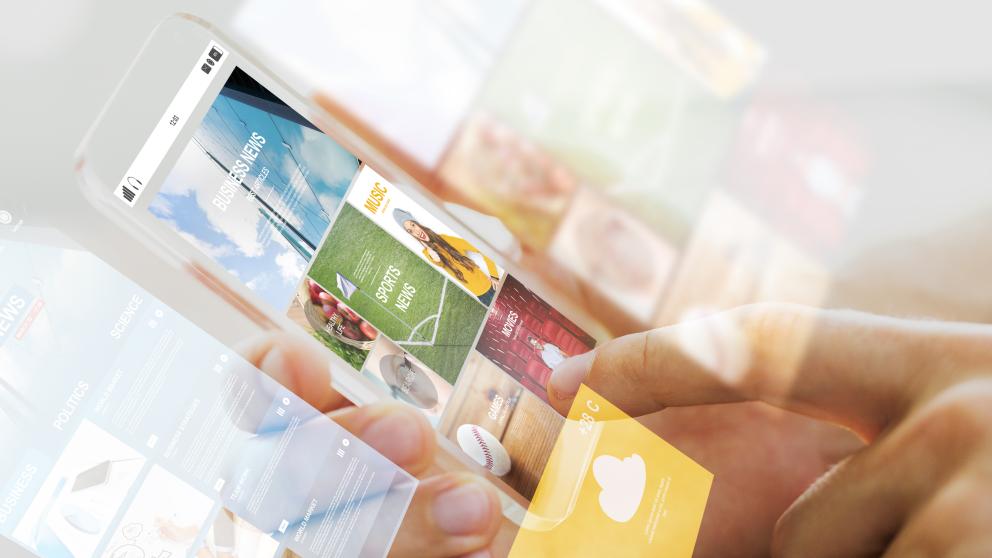 Mobility Services team has recently published a site for previous international tutors' blogs, where they can share their stories about being tutors. It is a good way for all students to know more about who international tutors are, and what they can expect in the position if they are interested in applying. Application for international tutors in spring semester is opened.
New texts will be published in the near future.
Here is the direct link for you to check out the blogs:
Did you like the article?