Helinä Saarela appointed Dean at the University of Vaasa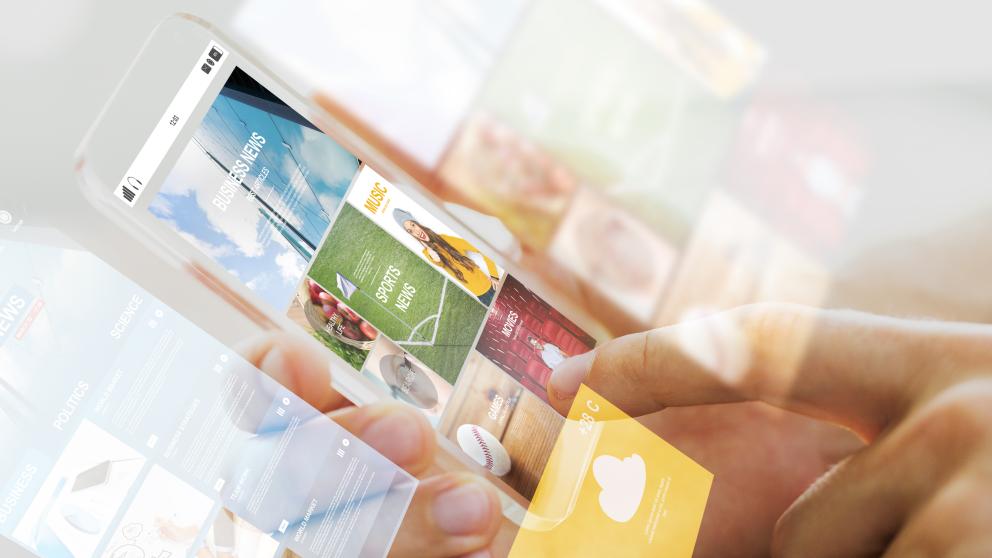 D.Sc. (Econ.) Helinä Saarela, 49, has been appointed Dean of the School of Accounting and Finance at the University of Vaasa. She will take up her duties on 1 November 2018.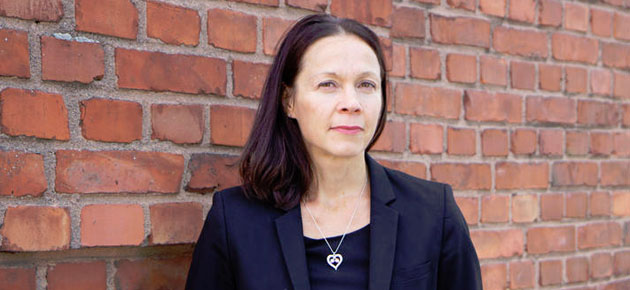 Saarela is currently working as Director in OP Financial Group in a branch that supports cooperative banks. She has previously served in several managerial positions in the banking and finance sector, including as a bank manager and investment manager.

"Accounting and finance are the traditional strong areas of our university that we wish to strengthen further. Helinä Saarela has enjoyed a long and varied career in managerial positions in the finance sector. She has also obtained her doctorate in finance. Saarela's versatile experience and networks bring significant additional value that the university's steering group can also tap into," says Jari Kuusisto, the Rector of the University of Vaasa.

Saarela received her doctorate in economics in the field of finance from Oulu Business School in 2014. Her term as dean will last until  31 December 2021.

"I'm coming to Vaasa with great excitement and gratitude for getting the opportunity to make my contribution to the operation of the University of Vaasa. My actions are characterised by a "together we are more" type of thinking. It means that I want to engage the personnel, the students as well as the partners in the development of teaching and research. I believe that this way we as a university can best benefit society," says Helinä Saarela.

The dean runs the operation of the individual School, takes responsibility for its profitability, finances and efficiency, and acts as the manager of the School's employees. The duties also include developing the relevant disciplines and promoting the operation of multidisciplinary research platforms. The dean is responsible for developing and monitoring the quality of degree programmes.

Further information
Rector Jari Kuusisto, tel. +358 29 449 8291
Did you like the article?