Group running offer!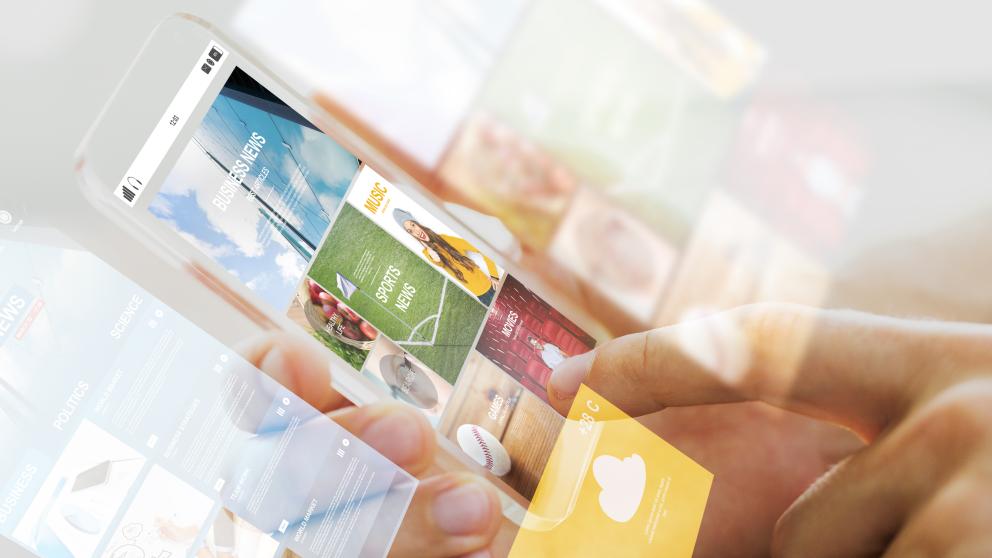 Running Club Wasas summer running course commence 23.4. With the University of Vaasa sports sticker you can participate in the summers running course for the reduced price of 62€. The offer is a available as long as you sign up before the end of March. Cost regularly for the course is 79€ and and 69€ for students.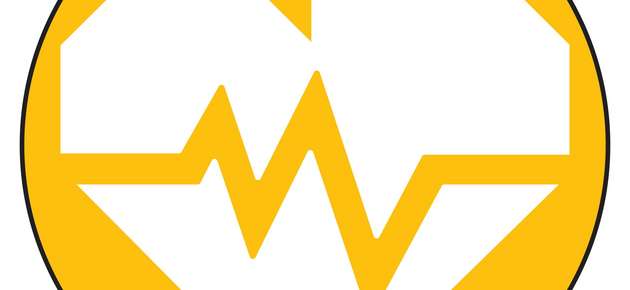 Included in the price:
One guided running practice per week (a total of 10)
The opportunity to participate in additional Running Club Wasa training (some free and some for a fee)
Addition to Facebook group where one can have dialogue over the training as well as set up more running times amongst other group members
Discount in physical therapy and massage services for participants
Opportunity for a personalized running program to support individual goals ( additional fee of 30€ a month).
Look for more information at the Running Club Wasa website. Website is only in Finnish unfortunately.
Did you like the article?