New students arrived on campus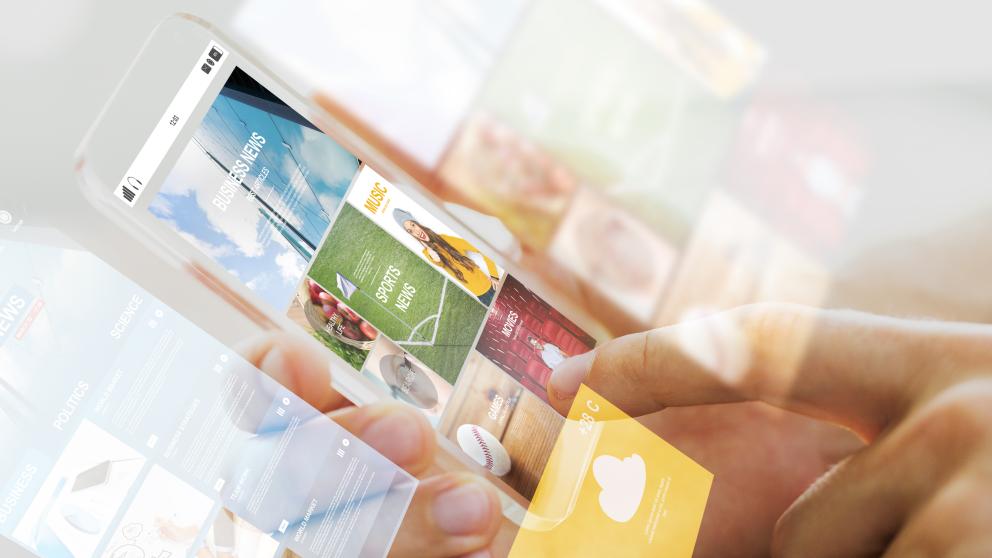 The University of Vaasa's new students started their studies on Wednesday, the 28th of August. Approximately 870 new students have arrived on campus this autumn.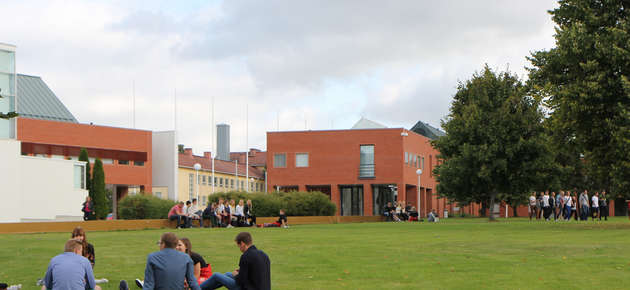 The University and the student union work in close cooperation on receiving the new students. Tutors work as links between the news students and the University community. They familiarise the students with the University, the campus area and the city of Vaasa as well as help with the beginning of studies and student life.
During the four day orientation new students get information about the studies and get to know the University community. They learn planning their future studies and using the required data systems. The principal of the University shakes hands with the new students, and the Mayor brings the City of Vaasa's greetings. Also, the students hear the dean of their faculty and familiarise themselves with their own degrees.
Degree students from 40 countries
The university welcomes 151 new degree students to the international Master's programmes this autumn. The students represent more than 40 different nationalities, and the biggest groups of students come from Nigeria, Russia, China and Vietnam. Also several Finnish students study in the international Master's programmes. In addition to the degree students, approximately 130 exchange students have arrived on campus.
The induction of degree and exchange students started on Monday 26 August. The students receive information about the studies, living in Finland, and services available to students in Vaasa during the orientation days. The new students also have the opportunity to take part in the Orientation Fair in which the various free-time activities in Vaasa are presented to the newcomers.
The orientation days end with the Opening Ceremony of the academic year on Monday 2 September.
Did you like the article?