EXAM-rooms are back in use starting from 9.11.2020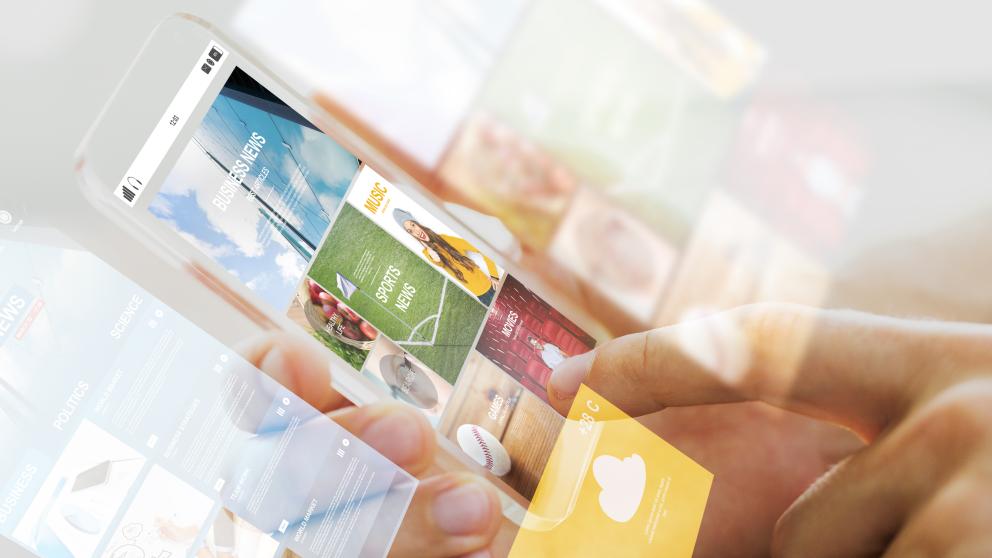 EXAM-rooms at the University of Vaasa will be opened again starting from 9.11.2020 with specific arrangements. There is a limited amount of computers in use, in both rooms D123 and B211. There are 10 computers in each room. The national safety and hygiene guidelines have been taken into account. The EXAM rooms will be cleaned twice a day and there are cleaning and disinfecting products as well as face masks available in the rooms.
In order for the exam rooms to be kept open, each student must pay attention to their own behaviour. The student must clean the workstation before the exam and after the exam. Please, use the products in the classroom for the cleaning. EXAM rooms require the use of a face mask. If for some reason you cannot use the mask, please contact exam@uwasa.fi before the exam.
Utilization of two EXAM rooms
Due to an exceptional situation, it is desirable that the number of the reservations is equal in both rooms. In this way, the number of simultaneous students is distributed as evenly as possible between the two rooms. When you make a reservation, the calendar shows the current reservation status (the computers that are available) which makes it easier to select the room.
Exam visit
There is also a possibility to use Exam visit function. The University recommends using the Exam Visit function especially if you are not in Vaasa during the exam period. See instructions for an exam visit at another college.
The opening hours for EXAM rooms until 21.12.2020:
Mon-Fri 8-20
Sat from 12-16
Detailed instructions for the use of the EXAM rooms will be sent to the student email.
Did you like the article?