Hyacinthe Nshuti
"We enjoy the international community and clean environment.​"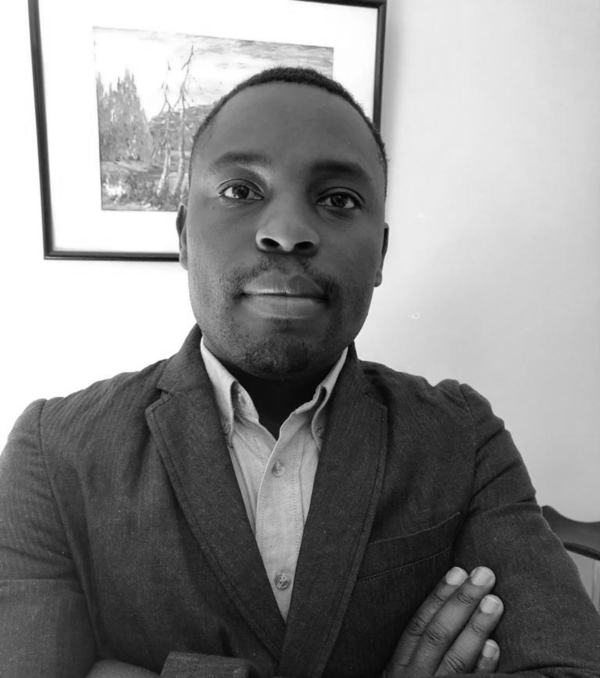 I am Hyacinthe Nshuti, from Rwanda. Since I finished my Bachelor's degree in Electrical engineering, I knew that I want to further educate myself and gain a Master's degree. Master's programme in Energy technology was exactly what I was dreaming about. Smart energy and Electric Vehicles combined with business studies and energy markets are the things that I am interested in and want to learn more about.
Studying in the Smart Energy programme widens my knowledge and gives a different point of view, since working in the projects with other students with different backgrounds brings new insights into technology areas. I enjoy the modern laboratories and library at the campus. In addition, I like the flexibility of the Smart energy program, because a student can choose courses according to his interest and most of the courses can be learnt online. University of Vaasa is the best place to study, staffs are helpful and collaborative, and the Finnish education system is flexible so that no one is left behind.