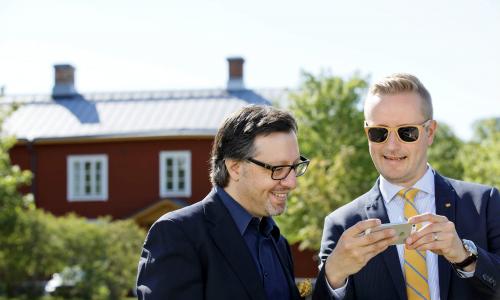 Ajankohtaista Uutisia, tapahtumia ja alkavia koulutuksia
Executive Education Programmes
Our executive education programmes include both short- and long-term programmes for executives, middle management, and managers working as immediate supervisors. The programmes cover leadership and management, different areas of business competence, and special characteristics of selected industries. Some study modules are organised regularly, and some are one-time only modules.

Take a closer look and find the right one for you!
Designed to Meet Your Needs Tailored Training
We can organise tailored training to meet the needs of your organisation in the fields of the University of Vaasa. We can cover different themes in management and business as well as technology and public management.

We also offer organisations analytical tools, such as DiSC and Knowledge Leadership.

Call us for a tender!
For further information, please contact our education specialists.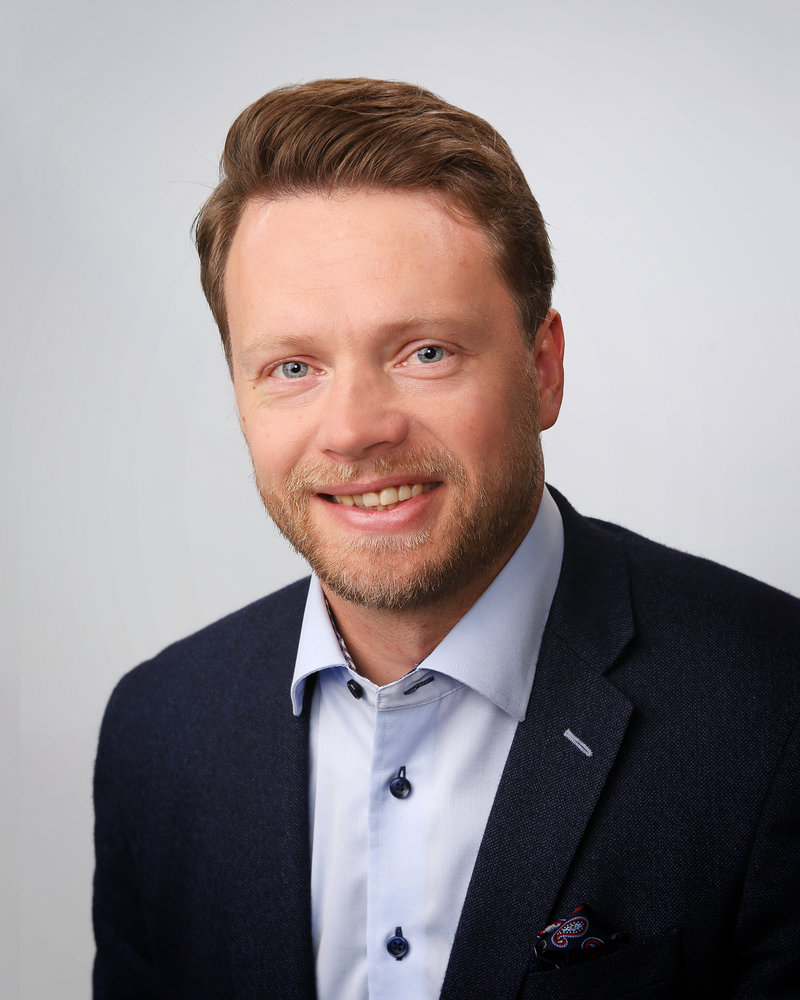 Mikael Hallbäck
Development Manager
Levón Institute, Management and Organizational Development

firstname.lastname@uwasa.fi (normalise scandinavian characters)
+358 29 449 8289
Konttori K207
Maijastiina Jokitalo
Training Manager
Levón Institute, Management and Organizational Development

firstname.lastname@uwasa.fi
+358 29 449 8199
Konttori K203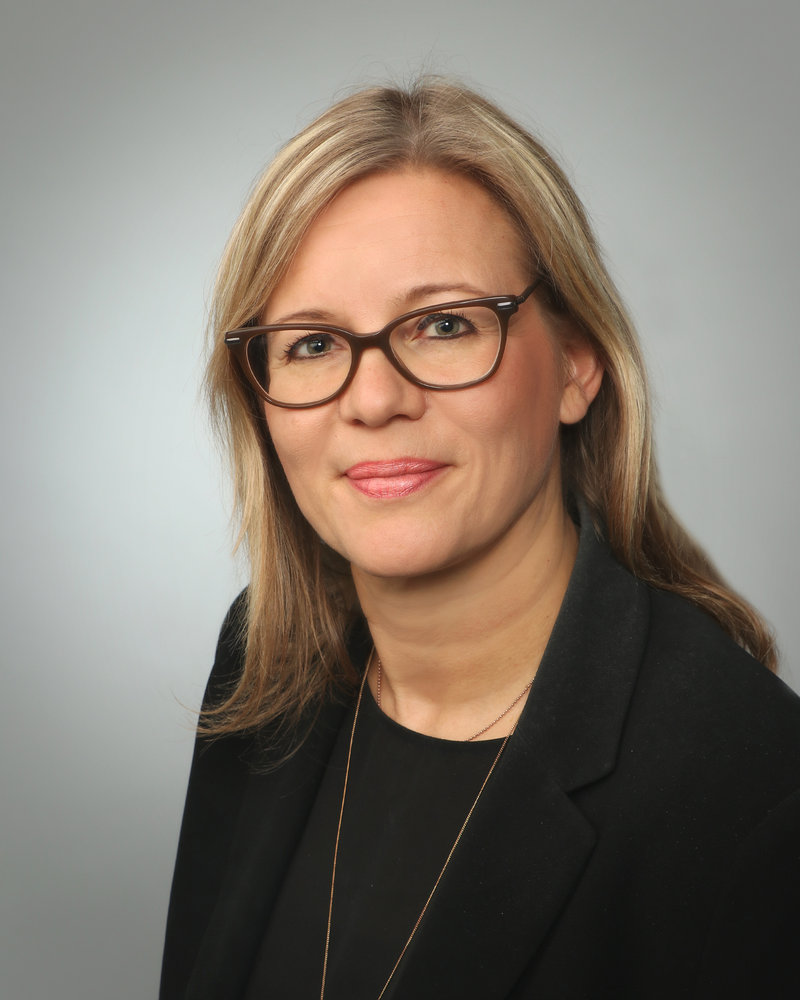 Heli Kaunismäki
Asiakkuuspäällikkö
Levón Institute, Management and Organizational Development

firstname.lastname@uwasa.fi (normalise scandinavian characters)
+358 29 449 8453
Konttori K202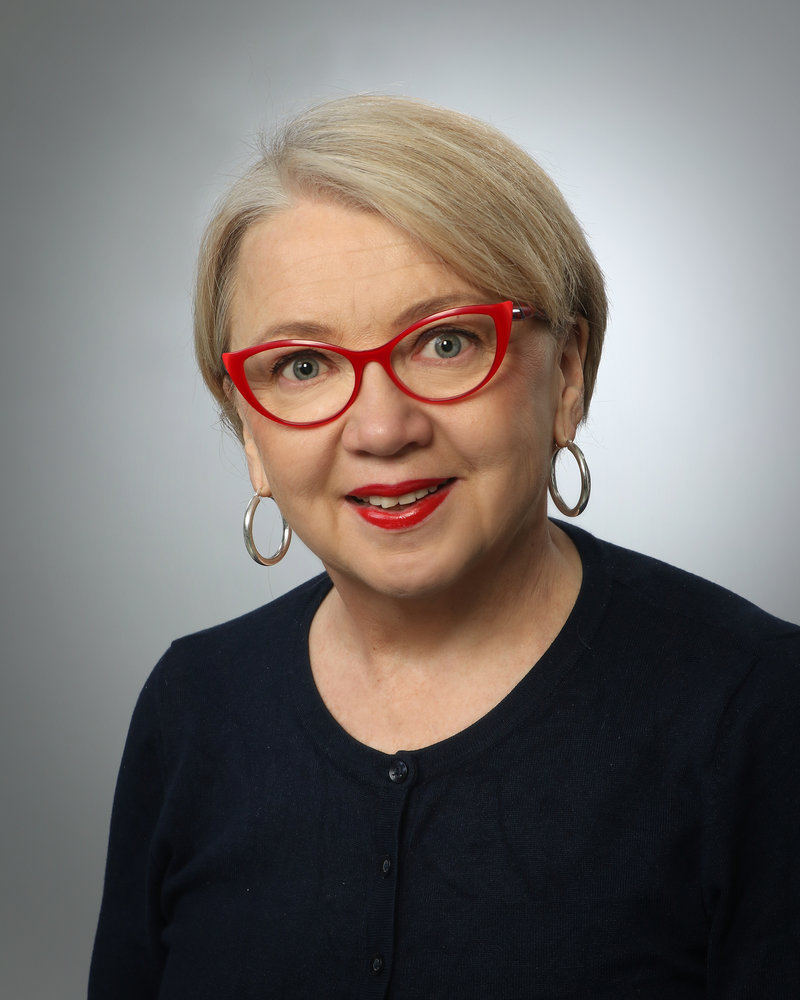 Eeva Kuorikoski
Project Manager
Levón Institute, Management and Organizational Development

firstname.lastname@uwasa.fi
+358 29 449 8422
Konttori K203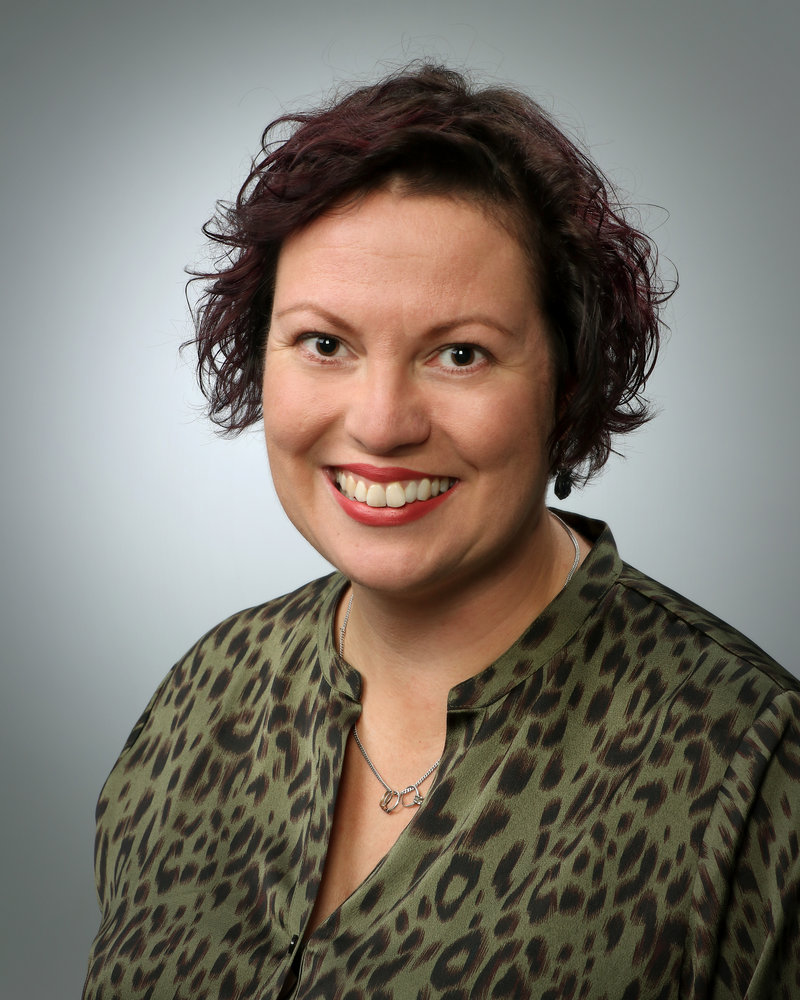 Riikka Perälä
Asiantuntija, markkinointiviestintä
Levón Institute, Management and Organizational Development

firstname.lastname@uwasa.fi (normalise scandinavian characters)
+358 29 449 8396
Konttori K206