University of Vaasa will organise the 4th International Conference on Smart Energy Systems and Technologies SEST2021 on September 6–8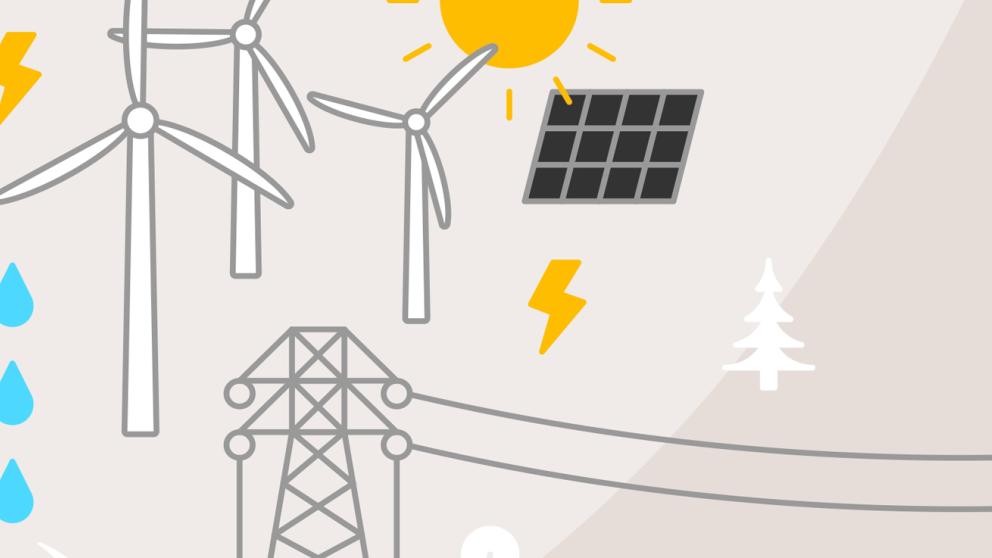 The fourth international conference SEST2021 on smart energy and technologies will be held on September 6–8, 2021 as a virtual conference. SEST2021, organised by the University of Vaasa, Finland, provides a forum for researchers from academia and professionals from industry, as well as government regulators to discuss and exchange knowledge and best practices about the design and implementation of smart energy systems.
Governments around the world are investing heavily in smart energy systems and technologies (SEST). They are doing this to ensure optimum use of energy and supply, enabling better planning for outage responses and recovery. They also aim at facilitating the integration of heterogeneous technologies such as renewable energy systems, electrical vehicle networks, and smart homes around the grid.
"SEST is among the top-quality conferences in the energy area. It provides an opportunity to discuss various engineering challenges of smart energy system design and operation. We had 425 submissions from 54 countries for SEST2021. We achieved one of the best reviewing processes as all papers had either 5 or 6 reviews that ensure the high quality of accepted papers", says Miadreza Shafie-khah, the General Chair of SEST 2021.
Smart energy systems present enormous engineering challenges in the design and integration of energy and electrical grids with communication and network technologies, along with substantial questions of security and privacy of different components within the grid. The SEST conference is focusing on advanced methods and practices for designing different components and their integration within the grid. The conference will bring together university professors, scientists, graduate and undergraduate students, government regulators and professionals of the industry.
Keynote speakers are:
Professor Frede Blaabjerg from the University of Aalborg, Denmark
Professor Claudio Cañizares from the University of Waterloo, Canada
Professor Joydeep Mitra from the University of Michigan State, USA
Professor Carlo Alberto Nucci from the University of Bologna, Italy
Professor Badrul H. Chowdhury from the University of North Carolina, USA.
Read more about the conference scope. The working language of the conference is English.
Read more about the programme. Program changes are possible.
Registration
Conference website
More information
Miadreza Shafie-khah, University of Vaasa, General Chair of SEST 2021
mshafiek (@) uwasa.fi
Did you like the article?