Equality is a basic right that ensures the non-discrimination and equal opportunities to all human beings regardless of sex, ethnic origin, language, age, disability, sexual orientation, religion, belief or other personal characteristic.
In an equal studying and working community, everyone has the opportunity to act without discrimination based on sex, gender, gender identity, gender expression or other personal characteristic. Authorities, education providers and employers must have a plan for the necessary measures to promote equality.
The University of Vaasa equality plan covers the measures needed to promote gender equality as well as the statutory obligations stated in the non-discrimination act. The central goal of the University's equality plan is to reinforce an equality-positive atmosphere and to effectively communicate equality matters to the students and personnel of the University. 
The Big Heart award
The Big Heart award may be given to a person or a group that has promoted equality in the university community, for example:
•    in everyday situations such as teaching, student organization activities and leisure time events
•    by taking others into consideration in coffee break conversations and, for example by choosing the subject and language in such a way that everyone can join the conversation.
Any member of the university community may nominate a member of the university community or a person or group from outside the community whose activities are closely tied to the University of Vaasa as recipient of the award. Nominations for the award are submitted to the equality work group, which will process the nominations and propose an award winner to the rector. 

The Big Heart award was given the first time in December 2018, when the award was given to Professor Seppo Niemi. The next award was given to the Student Union of the University of Vaasa on Valentine's Day 2020.
Nominations for the award may be submitted before February 8 2021 to the Equality work group via this webropol form.
Labour protection manager Elina Kaunismäki, labour protection representative Anne-Mari Latva and equality representative Reetta Kungsbacka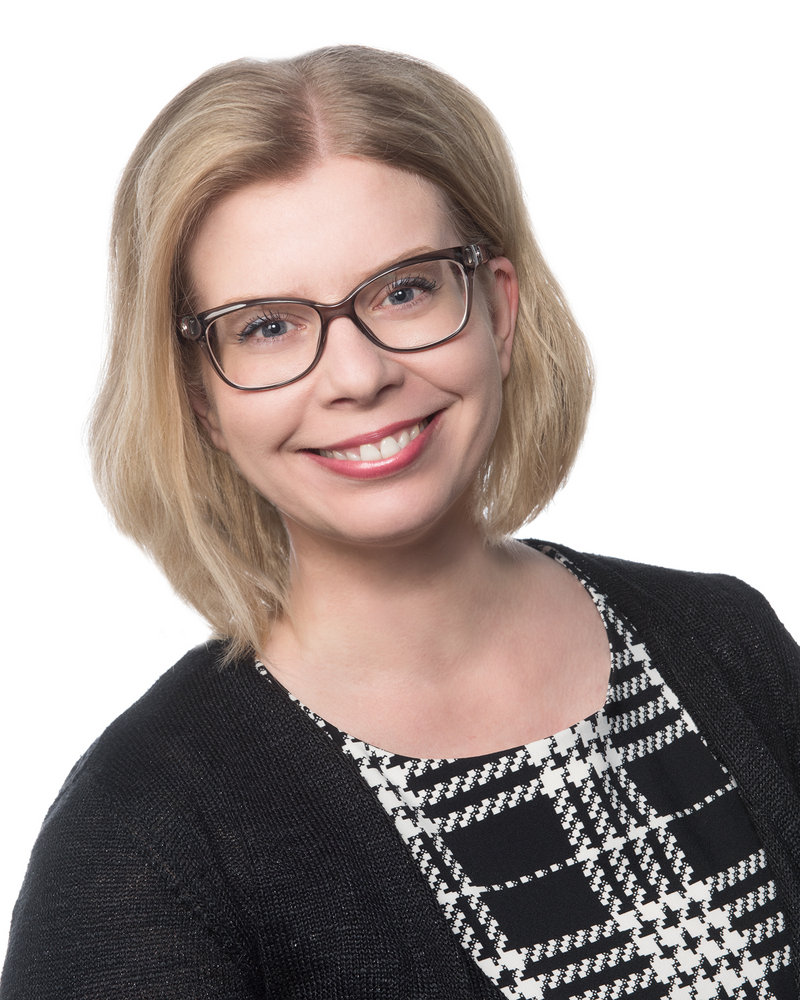 Elina Kaunismäki
Human Resource Manager
University Services, HR and Executive Services

firstname.lastname@uwasa.fi (normalise scandinavian characters)
+358 29 449 8072
Tritonia torni 4. krs
Anne-Mari Latva
Assistant
Yliopistopalvelut, Tietohallintopalvelut

firstname.lastname@uwasa.fi
+358 29 449 8054
Tervahovi D023
Reetta Kungsbacka
Training Manager
Levón Institute, Open University

firstname.lastname@uwasa.fi
+358 29 449 8189
Konttori K109