Answer the Vaasa students -survey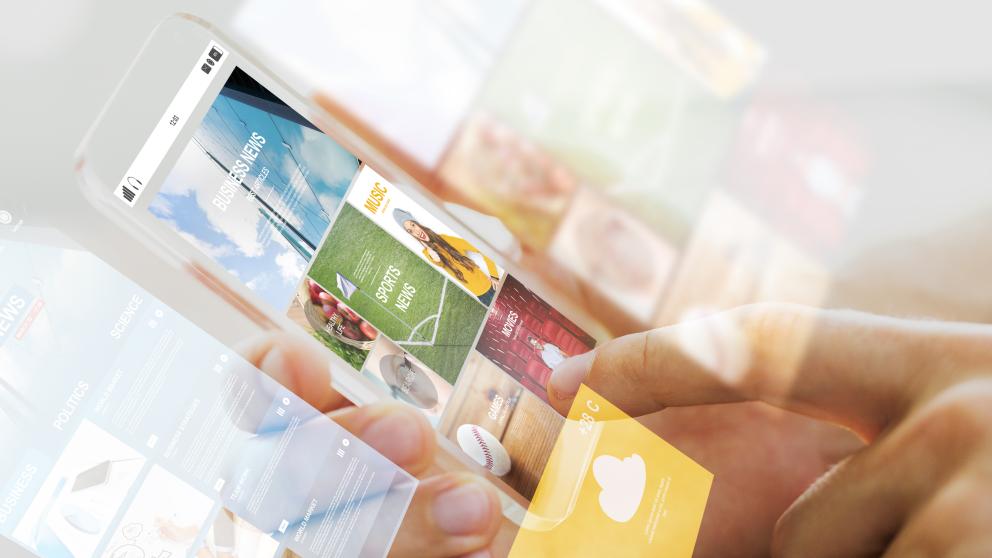 Let's shape future's Vaasa together!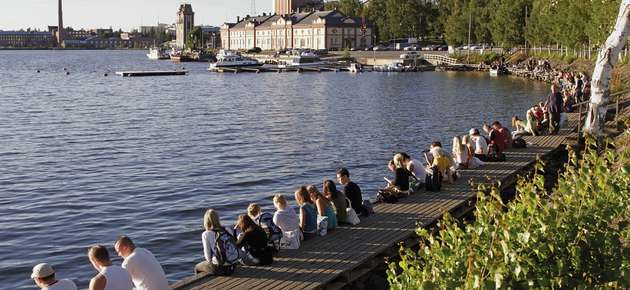 Vasa Students, City of Vaasa and University of Vaasa envision an even better Vaasa! Tell us your opinion what works and what doesn't. It's a swift job, takes only a few minutes. Gift vouchers are raffled among those who answer!
Link to the survey: https://link.webropolsurveys.com/S/73C61EC03D49C50A
Did you like the article?