Dissertation on development of bank branch networks in Southwest Finland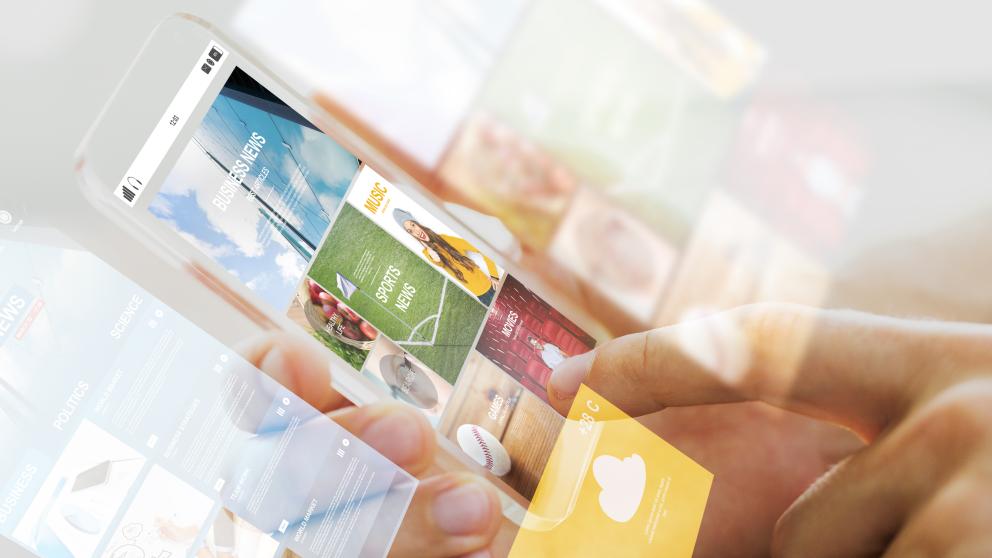 Johanna Särkijärvi studies the development of regional retail bank branch networks in Southwest Finland building on the theories of innovation diffusion, central place theories and location theories. Field of the study is regional studies.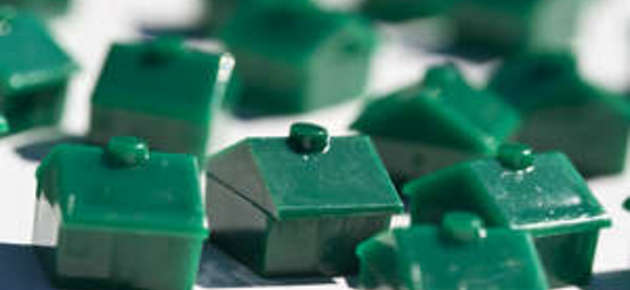 The goals of the study are, firstly, to examine how organised banking as an innovation has diffused geographically in Southwest Finland between 1823 and 2007, secondly, to analyse the development of bank branch networks in the system of urban centres in South-west Finland in 1960‒2007, and thirdly, to study branching strategies adopted by banks during 1983‒2011 as responses to changes in their business environment.
- Geographical diffusion and the pattern of regional banking in Southwest Finland were related to differences in local activity and decision-making structures in the different types of banks (commercial, cooperative, savings), varying from local to national, as well as to changes in the socio-economic environment, tells Särkijärvi.
Additionally, the study indicates that banking activities have concentrated geographically since the 1960s but the location of bank branch offices is not strongly related to the central place hierarchy in Southwest Finland.
Results from the interviews indicate that the role of bank branch offices in serving customers has changed from offering routine services such as paying bills to consulting which has altered the way banks have located their branch offices since the 1980's.
Moreover, the interviews suggest that the development of bank branch networks is now more strongly linked to strategic planning in banks creating greater differences in the different types of bank branch networks as compared to the 1980's.
The location and number of bank branch offices from 1823‒2007 formed the primary research data. Further data was gathered in 2011 through interviews, and a review of written accounts on the histories of banks operating in Southwest Finland. Both quantitative and qualitative methods were used in analysing the data.
Public defence
The public examination of Johanna Särkijärvi's doctoral dissertation "Pankkitoiminnan alueellinen kehityskaari Varsinais-Suomessa" is on Friday 3rd October at 12 o'clock at auditorium Kurtén (Tervahovi). Professor Markku Löytönen from the University of Helsinki will act as an opponent and professor Seija Virkkala as a custos.
Did you like the article?