28.9. Dissertation Ville Tuomi (Industrial Management)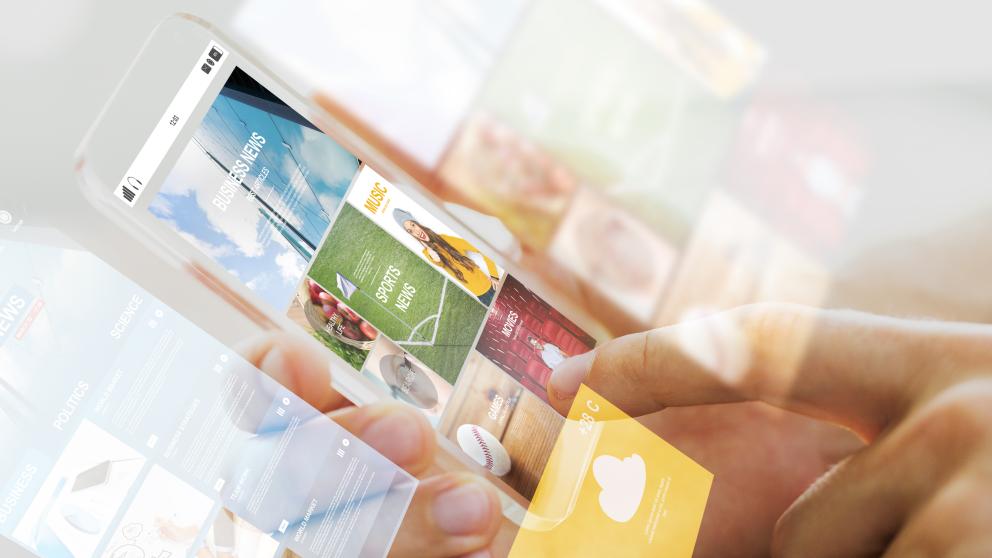 The public examination of MSc (Administrative Sciences) Ville Tuomi´s doctoral dissertation "Quality Management in Public Sector. What kind of quality management there is and how it is implemented. Some cases from universities, academic libraries and health care services between the years 2000-2010" will be on Friday 28 September at 12 o´clock in Nissi auditorium (Tritonia). The field of dissertation is industrial management.
DSc (Technology) Henry Sivusuo (Suomen Ilmavoimat) will act as opponent and professor Josu Takala as a custos.
Public display ("nailing") will be on Monday 17 of September at 12 o'clock (Tervahovi).
After that the dissertation is available at the information desk.
Did you like the article?