Several scholarships granted for doctoral research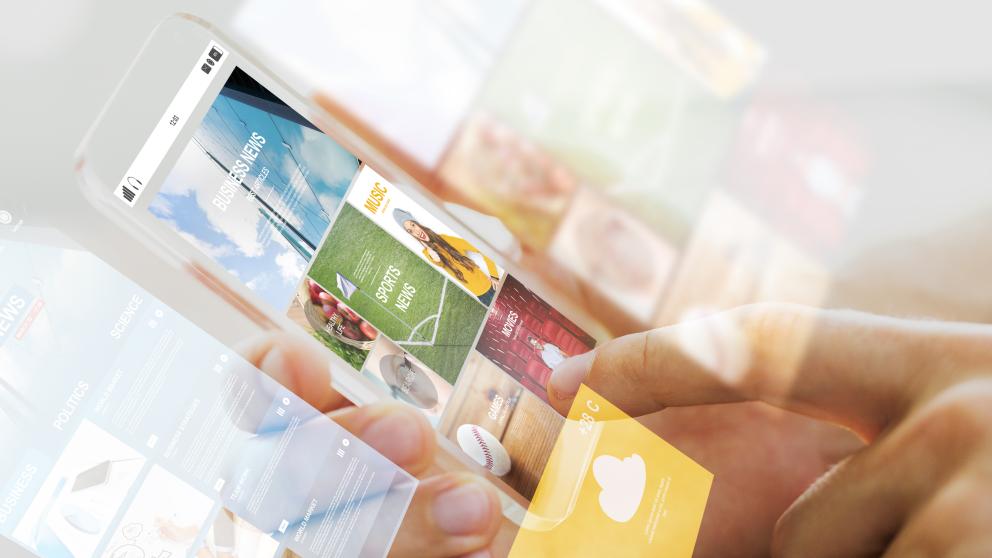 The Graduate School of the University of Vaasa granted several scholarships on Wednesday 24th of April, donated by Evald and Hilda Nissi Foundation and Vaasa University Foundation.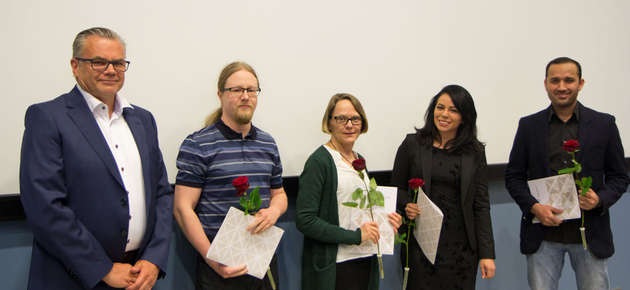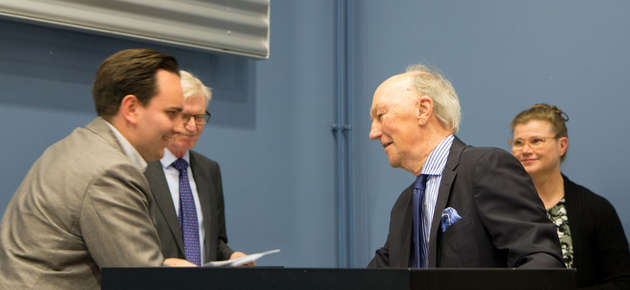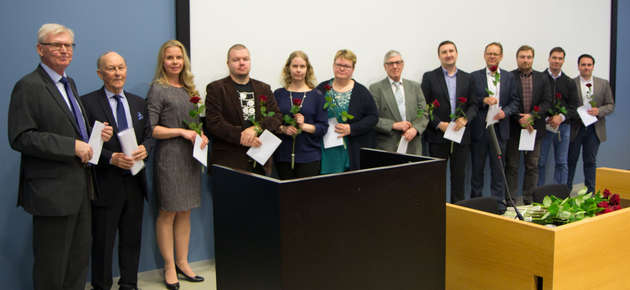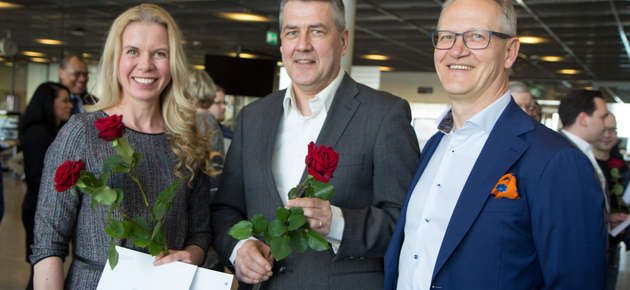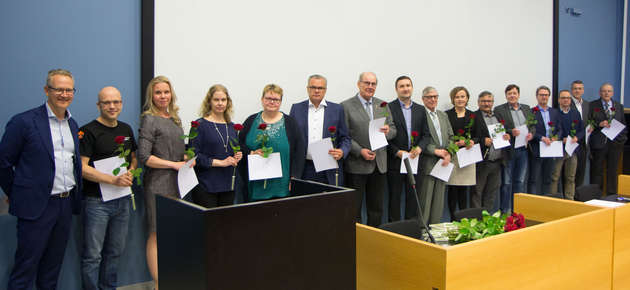 Six scholarships (24 000 €) donated by the Evald and Hilda Nissi Foundation were granted to:
Arshed Iqbal, Marketing: Determinants and impacts of divestment mode choices on value creation of parent firms: An empirical examination of Nordic firms wholly-owned subsidiaries
Oskar Juszczyk, Industrial Management: Green energy implementation in Finland and Poland. Comparative analysis of sustainability and policy issues in the view of strategic management and technology transfer
Tiina Leino, Management and Organization: Leadership in future work networks – Expertise as a leadership process
Giovanna Andrea Pinilla De La Cruz, Industrial Management: Public Private Partnerships (PPPs) for energy infrastructure development
Shahbaz Qureshi, Finance and Accounting: Essays on Asset Pricing Anomalies
Sara Tilabi, Industrial Management: Unboxing the impact of technology decision in gaining competitive advantage for firms
Nissi Foundation gives grants for students engaging in commercial studies, post-graduate studies or research, and researchers, and to the promotion of commercial expertise in the Vaasa region.
Two scholarships (24 000 €) donated by Vaasa University Foundation to:
Päivi Kujala, Regional Studies: Kohti mahdollistavaa maaseutuhallintoa – maaseutuhallinnon viranomaisyhteisön käytännöt yrittäjyyden edistämisessä maaseutualueilla.
Karri Rintamaa, Communication Studies: Digitaalinen estetiikka peleissä.
Vaasa University Foundation supports the development of the University of Vaasa as well as University's scientific research and teaching.
Did you like the article?