KiVAKO Language Courses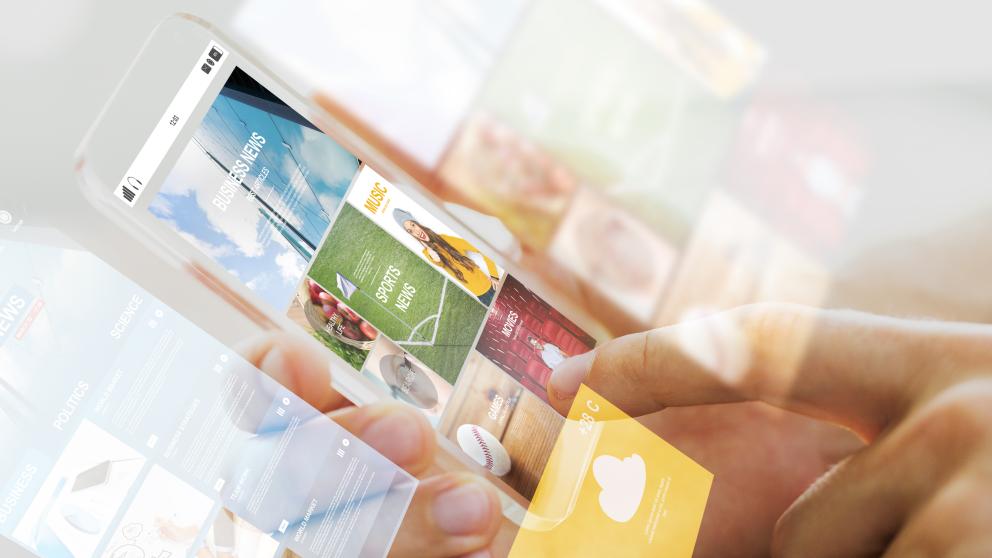 KiVAKO is a joint project of 25 Finnish universities, with funding from the Ministry of Education and Culture. This autumn, the project is piloting language courses of 3–5 credits on the Moodle platform of the DigiCampus project.
Students from the schools participating in the project can sign up for web-based language studies. The courses listed below are based either on English as the support language or on the target language alone. These courses are thus also suited to students who do not speak Finnish.
Did you like the article?