Research News February is published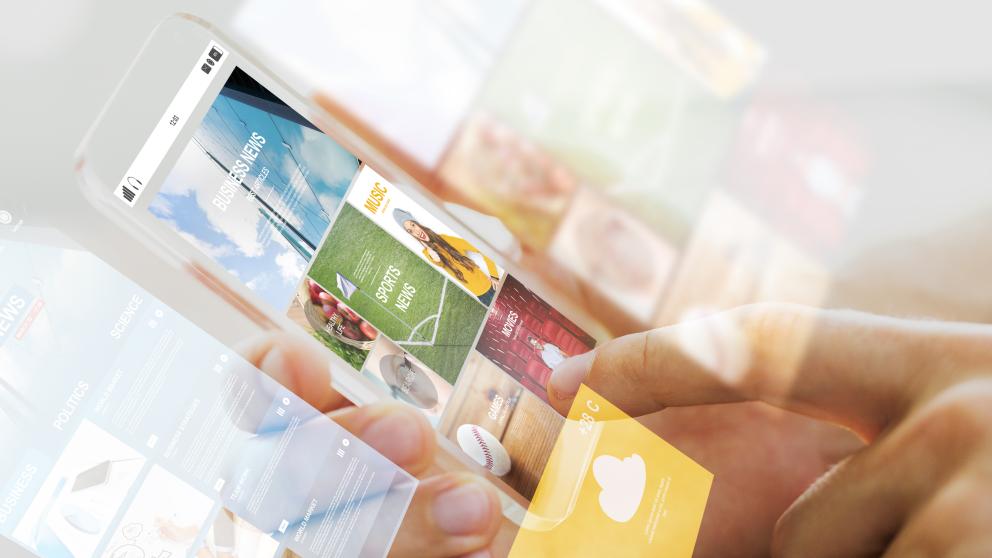 February's Research News of the University of Vaasa has been published. It is a publication presenting the research at the University of Vaasa. In it you can find information on our latest research.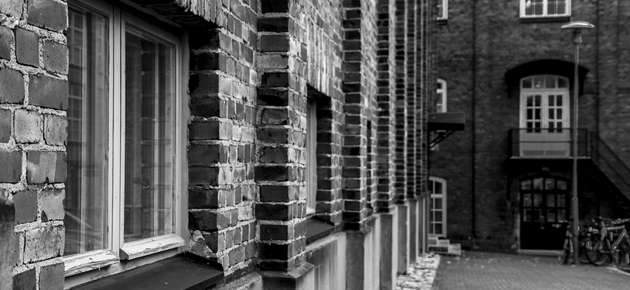 The latest Research News presents e.g. a joint Tekes-project between the faculties of philosophy and business studies called Swarm intelligence, networks and the power of interaction. It also presents the Research Group in International Marketing and the latest publications by our researchers. Research News is published every other month during the academic year. The language of the publication is English.
Did you like the article?