Learn Language: KiVAKO Unitandem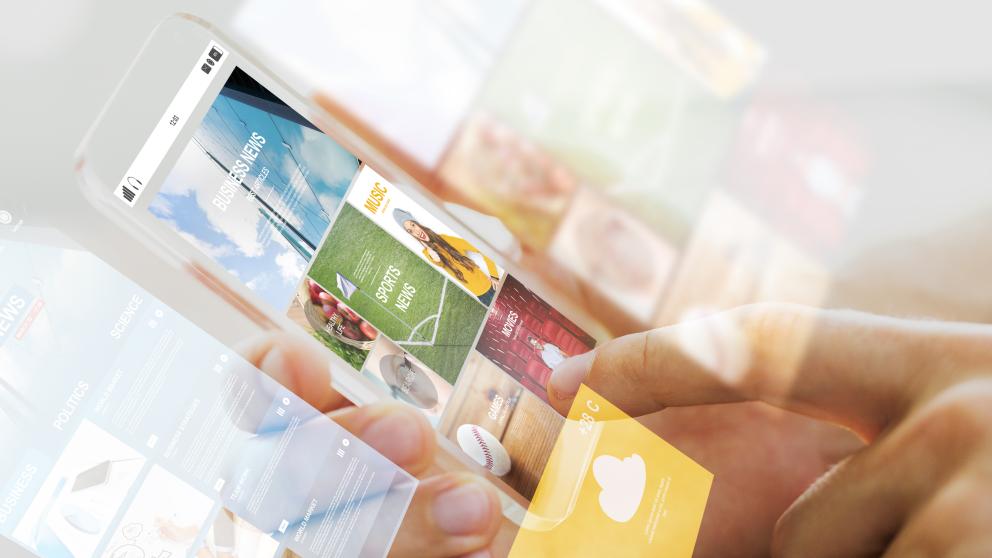 Would you like to learn a certain language but can't find it in your university's course selection? Would you like to speak a foreign language more fluently? Would you like to meet students from other cultures? If you answered 'yes' to at least one of the questions, UniTandem is just for you. Now it's possible to enroll on a pilot course developed in the KiVAKO project (http://www.kivako.fi/). During the course, students teach each other different languages and cultures online. You can complete 1-5 credits through UniTandem this spring. Enrolment starts on 12 March 2020. The pilot course has room for the first 50 students, so be quick! More information in the kivako poster and on www.unitandem.fi.
Did you like the article?