University of Vaasa sports are going on Christmas break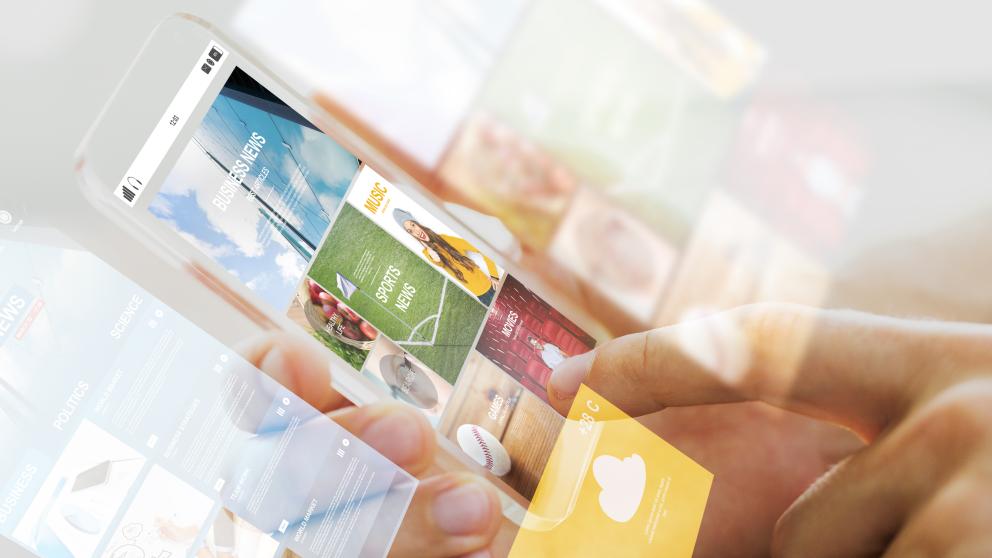 Autumn 2019 sports courses and shifts end on Thursday 19.12.2019.
The spring calendar will be updated after the new year has turned. Spring sports will commence on Tuesday 7.1.2020.
In the future you will find all sports shifts in our real-time online calendar.
University of Vaasa Sports services thanks all who have participated in this years sports and activities.
We wish you happy holidays!
Did you like the article?