Spring sports begin Monday 4th of January 2021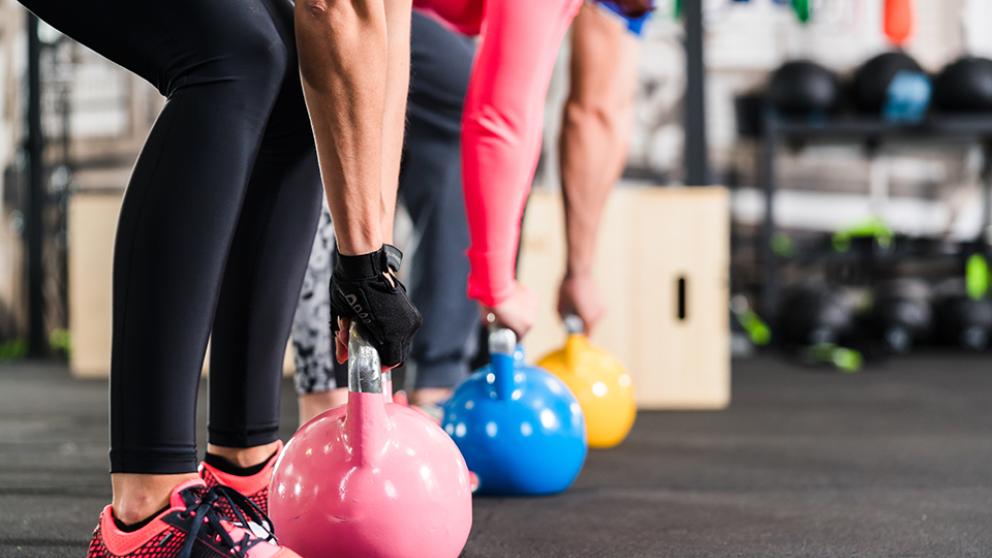 Sport services will commence after the new year on the 4th of January, 2021. First will commence the gym opportunities at WSC (Monday-Thursday 13.30-17.30 and Wednesday 16.30-17.30 group exercise) along with reduced pricing visits at Vaasa swimming hall.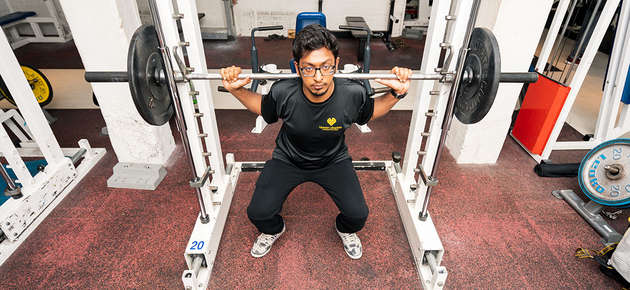 Other shifts and benefits will begin on the 12th of January. January there will not be any onsite sports activities unfortunately. We look to add to the schedule as soon as possible.
Spring stickers are available for purchase 12.1.2021 through registration through the student union. The cost of the sports sticker for students in the spring is 20€.
Autumn 2020 sticker gives you the right to participate in sport services from 4th till 18th of January 2021.
Have a wonderful Christmas break and stay safe!
Sports Services
Did you like the article?