Wednesday workout at Wasa Sports Club in the summer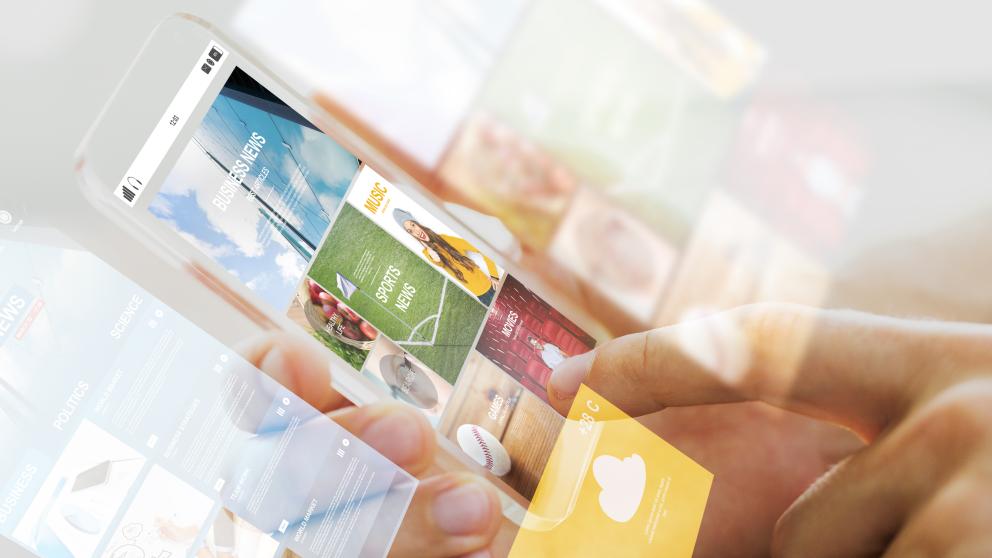 Summer season: 10.6.–26.8.2020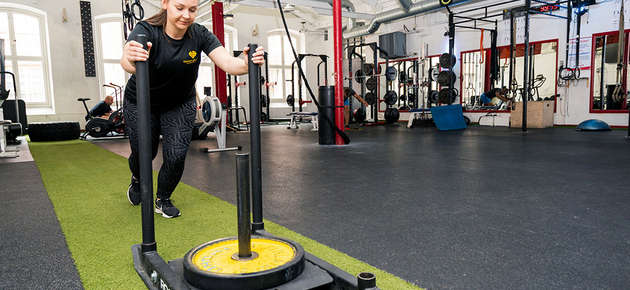 During the summer season, you can use Wasa Sports Club's gym or participate in all group training classes every Wednesday, whenever it's a good time for you! (when the reception is open).
Wasa Sports Club (WSC): 10.00–20.00
You can participate in Wednesday workout by showing your University Sports Sticker if you are student and by signing your name in a list at WSC's reception if you are member of staff.
WSC Group training info
Only come to the gym when healthy.
Wash your hands diligently with soap prior to working out.
Exercise social distancing during group training, a minimum of 1,5m between participants.
Spots in group training have been limited to half of usual in order to comply with social distancing.
The group training calendar has been modified in order to facilitate time to change groups safely in between classes. Moving in to the classes happens only when participants in previous class have left.
There is disinfectant in in the group training facilities. We ask everyone disinfects their equipment in the beginning and end of each class.
Meeting place for outdoor group training will be at the rear entrance. The class is subject to the weather and will be held inside if the weather is bad.
You must reserve your spot for group training at the reception or the computer downstairs.
You can find June's group training schedule from the Wasa Sports Club website under Aikataulut.
Did you like the article?