Kettlebell exercises on Tuesdays and Thursdays on the grass field next to Tritonia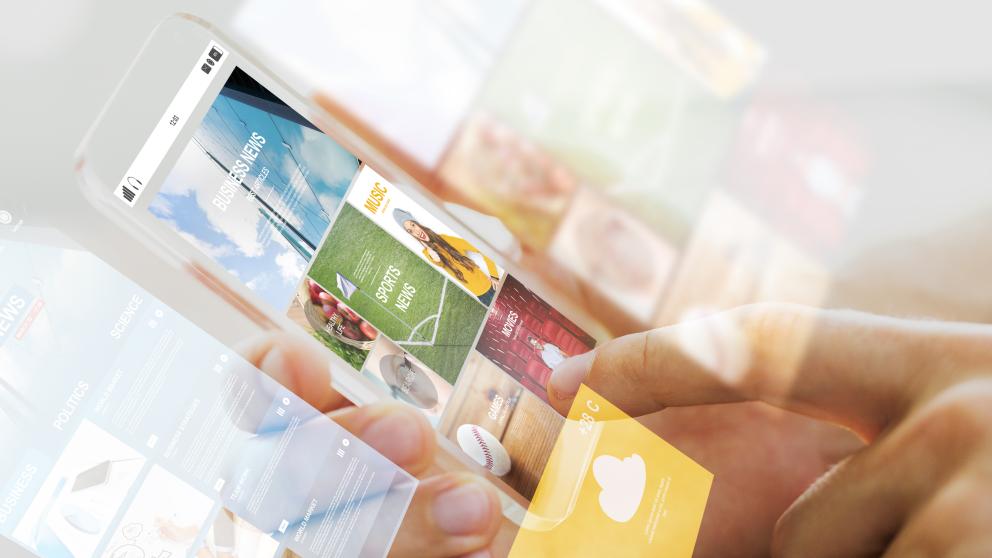 The University of Vaasa sports is organizing kettlebell exercises on the grass field next to Tritonia Library. Exercises are held on Tuesdays and Thursdays from 4.15 pm to 5.15 pm. Exercises will continue to June 20th. The instructors are from Wasamove.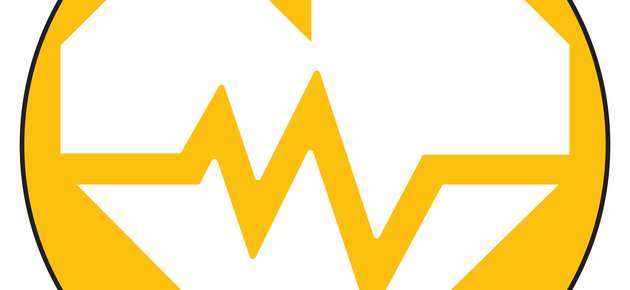 The exercises are held with the weather in mind. You will need your own kettlebell as well as sports clothing for outside. To participate you do not have to be experienced in this type of training.
See also Exercise for students -webpages
Did you like the article?