Interest groups, ministries and researchers participating in a unique project: Is there any ...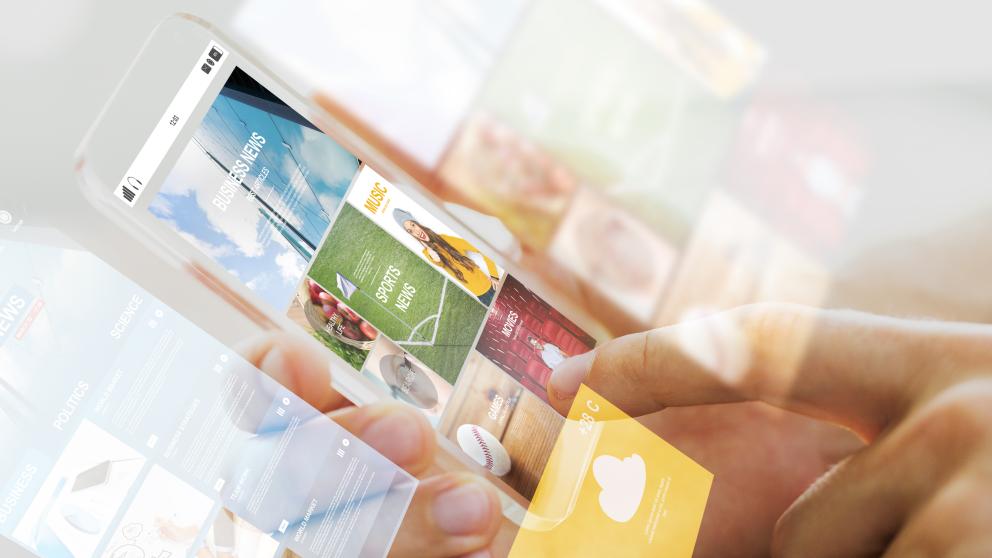 Public debate on climate change divides people, but less time is spent on reflecting what combines everyone in the change. What causes excitement in major corporations, politics and citizens, what prevents taking action? Is there any common understanding on climate change apart from conflicts?

This will be researched for the first time in a cross-sectoral project. Members of the consortium include Finnish Energy, MTK (the Central Union of Agricultural Producers and Forest Owners), the Finnish Confederation of Professionals STTK, the Ministry of Agriculture and Forestry, the Ministry of Economic Affairs and Employment, the Ministry of the Environment, and InnoLab (University of Vaasa) and e2 Research, which will jointly be responsible for the practical implementation of the project.
The project will research major corporations, policymakers and citizens and their attitudes, motivational factors, level of information and internal and mutual conflicts surrounding climate change.
Project members are proof of the importance of the issue
Behind the research project is a versatile, cross-sectoral group of operators. The members are a proof of the importance of the issue.
– STTK is involved in the project because it is important to find aspects of climate change that combine different Finns. Climate change has a major impact on the employment sector and we must be able to solve these problems together, stresses Antti Palola, Chairman of STTK.
– Building a carbon-neutral Finland takes all of us. While we are battling climate change, we must ensure that everyone stays on board. Climate actions must be fair and generally acceptable. I'm looking forward to the research results, which will definitely help better recognise people's concerns, says Krista Mikkonen, Minister of the Environment and Climate Change.
– The Ministry of Economic Affairs and Employment is involved in the project because it is important to know what motivates the Finnish people in the work against climate change. It is essential to identify the opportunities that this world-wide effort offers to Finnish expertise. Battling climate change is also an aspect of employment policy, says Timo Harakka, Minister of Employment.
– For us at the University of Vaasa, it is important to cooperate across sectors. This project does just that. As a researcher, I'm excited to find answers to what combines citizens, corporate leaders and policymakers in battling climate change. We will share research results throughout the project; establishing a dialogue and supporting trust between various actors is an important part of it, says Mari K. Niemi, Director of InnoLab at the University of Vaasa.
The research results to be completed next year can be utilised in political and economic decision-making as well as in public debate, organisational activities and teaching.
Further information:
Directors of the Ilmassa ristivetoa – löytyykö yhteinen ymmärrys? research project
Mari K. Niemi, D.Soc.Sc., Director, InnoLab of the University of Vaasa, +358 50 350 3509
Karina Jutila, D.Soc.Sc., Director, e2 Research, +358 50 5515 361
Did you like the article?