Internship Voucher period of application 15.11.-30.11.2020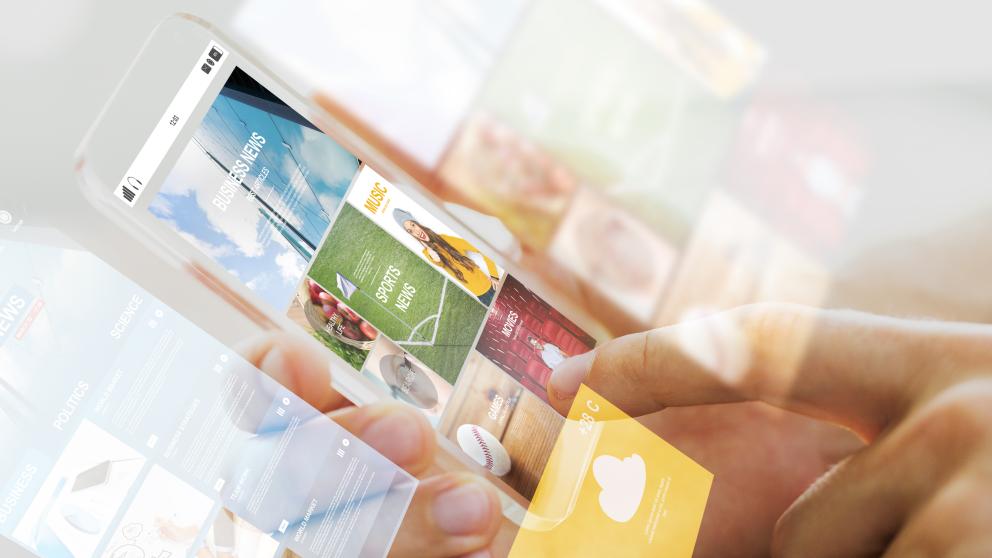 Students can apply for an Internship Voucher for internship taking place in 2021.
Internship Voucher is a financial internship subsidy granted by the University of Vaasa. The internship voucher is intended for basic degree students who are further in their studies and who need work experience within their field of study.
The students applies for the internship voucher and the voucher is paid for the hiring employer.
The internship voucher is worth 1800€ and requires an internship period minimum of 3 months and a salary that meets the terms of employment in Finland according to KELA. At the time of application, the student does not need to know yet in which organisation he/she will be doing his/her internship.
The period of application for the Internship Voucher is 15.11.-30.11.2020.
More information on how to apply for an internship voucher and about the requirements for receiving and using an internship voucher on university websites:
The application form can be found from Internship Voucher-website.
Information on the requirements of receiving and using an internship voucher can be found in Requirements for Internship Voucher.
Please read the requirements before applying.
If you have any questions on the internship voucher, you can send e-mail to harjoittelu@uwasa.fi.
Did you like the article?