GERMAN WEEK 17.–22.3.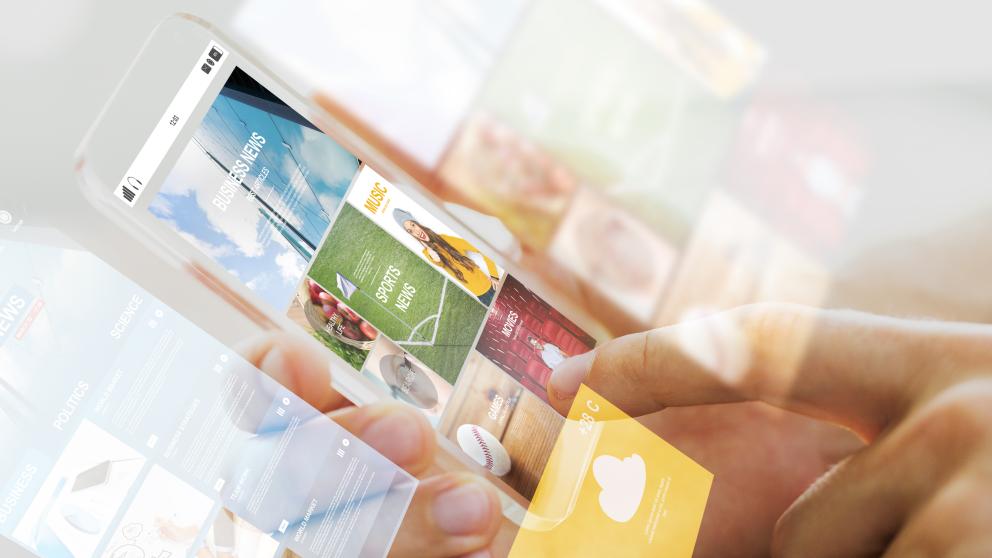 Week 12 (17.–22.3.2014) is for the GERMAN WEEK at the University of Vaasa campus. During the week people can watch German movies, take part in lectures, view exhibitions and eat German food. The GERMAN WEEK is organized by Tritonia and the department of German language and literature in cooperation with Goethe-Institut Finland.

– The purpose of the GERMAN WEEK is to emphasize the role multilingualism and German language play at the University of Vaasa. We also want to let people know more about the university's department of German language and literature, assistant professor Christian Rink explains.
– The aim of the GERMAN WEEK is also to present the university as a whole as well as intensifying the cooperation between Tritonia, our department and Goethe-Institut and institutions like schools and other schools of higher education, lecturer Anne Stegemann tells.
Not all about bratwurst
There are many stereotypes and clichés about Germany. One of the purposes of the event is to break those stereotypes and make people realize how diverse and interesting the country is.
– Germany is also a very multicultural country with many influences of other cultures. We want to encourage students to go for student exchange to Germany for example via Erasmus programmes, Stegemann says.
– It's not all about bratwurst, leather pants and Oktoberfest, Rink laughs.
Germany's economy also plays a big role in identifying the country. Especially the car industry thrives. Germany and Finland also have a very strong economical bond. Therefore also a workshop on business German on Wednesday 4.30 p.m. is offered.
Everyone is welcome
The GERMAN WEEK was arranged also last year but it was a much smaller event then. Now the event aims to attract also people from outside the university to take part in the events of the GERMAN WEEK.
– Everyone is invited and all events are free of charge, Stegemann tells.
Did you like the article?