Professor Peter Gabrielsson nominated to the Editorial Review Board of Journal of International ...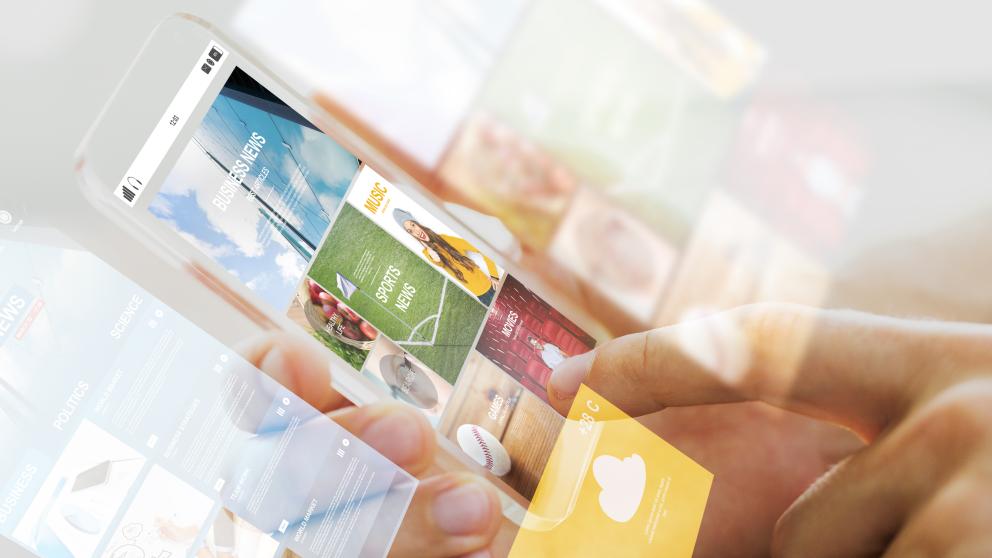 Professor Peter Gabrielsson from the University of Vaasa has been nominated to the Editorial Review Board of the Journal of International Marketing for the period 2013-2016.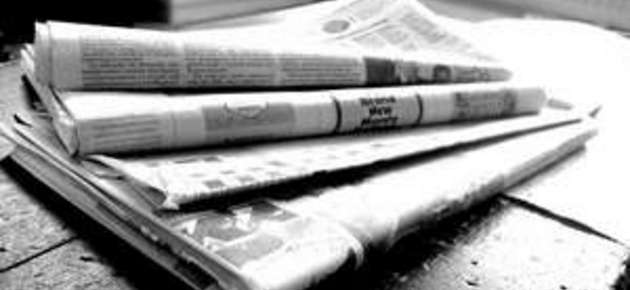 The Journal publishes scholarly and manage­rially relevant articles in the international marketing field. The Journal is a leading Scientific Journal that is known from its high quality worldwide in the academic community. The journal is published by the American Marketing Association (AMA) and is the undisputed number one scientific journal in the field of international marketing.
This nomination can be seen as an recognition of Professor Gabrielsson' s research in the areas of global marketing, globalization of firms and international entrepreneurship. He is the only Finnish member in this board with members from all around the world.
– This is an honor to be invited to this highly respected board.  I am looking forward to working with the chief editor Constantine S. Katsikeas and the other board members to further elevate and develop the journal of International marketing's scholarly standing and impact, Gabrielsson comments on this nomi­nation.
Did you like the article?